What have I been doing for the past month? Neglecting my blog, that's for sure!
Here is our month in pictures to catch you back up to speed.
We modeled for lovelandavenue. This amazing set made us jump for joy! (search Ebay soon to find it at auction)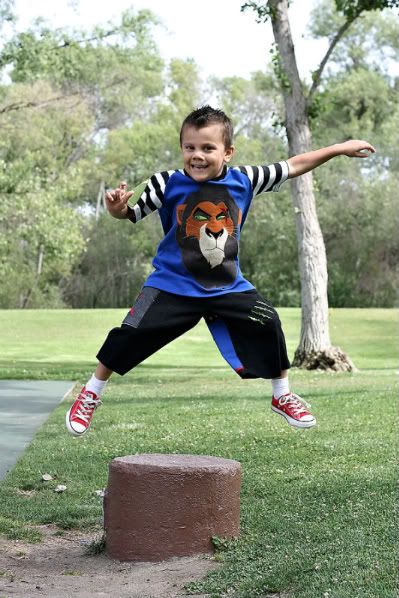 We went fishing and caught a catfish (and threw him back).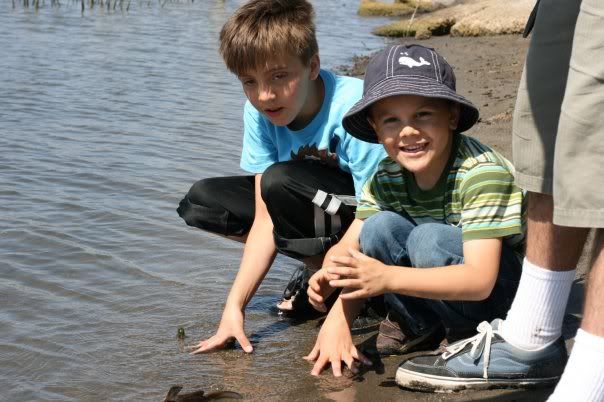 We lost our first loose tooth while eating an apple! The Tooth Fairy delivered a dollar with a reminder note to keep brushing.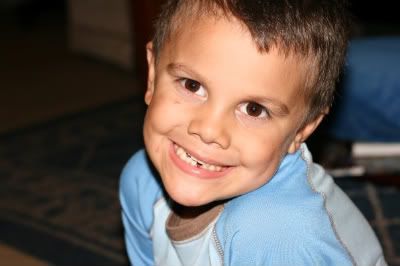 We went to Disneyland and California Adventure and rode a really fast zipline.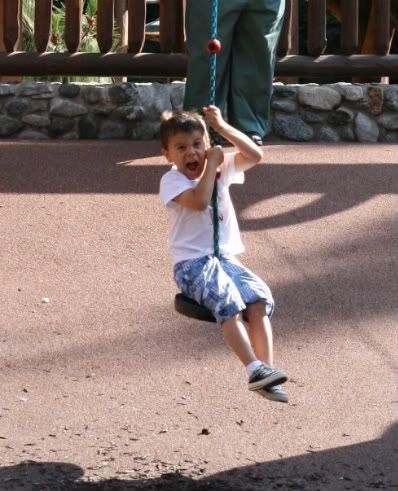 Listed this beautiful Elfi dress (find it on Ebay)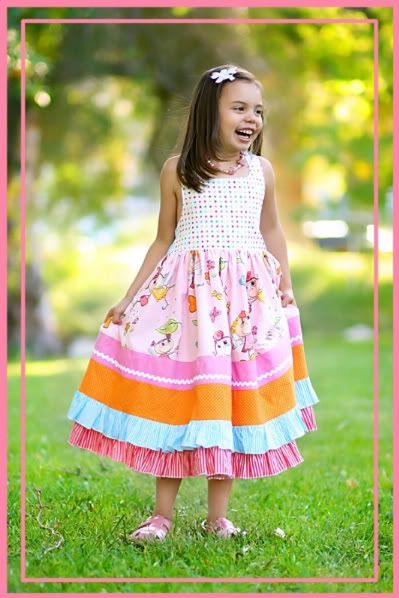 We also got registered for Kindergarten and bought uniforms, had a Dance/Gymnastics Recital, got 2 more "Game Balls" for being a good listener during T-ball games, and went camping but haven't uploaded the photos for that yet!