Continued brainstorming for the nursery-to-be...
The room we're working with in its current status is a sewing room/The Boy's changing room/TV room/junk collecting spot.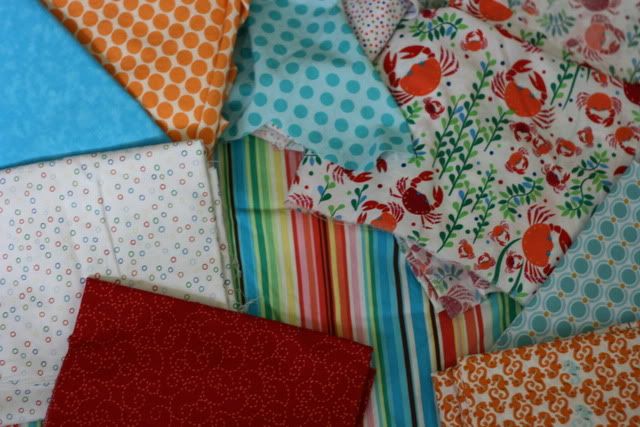 As mentioned before, I am going with an Under the Sea theme for the baby's room in bright colors of turquoise and red with lime green, orange and cream.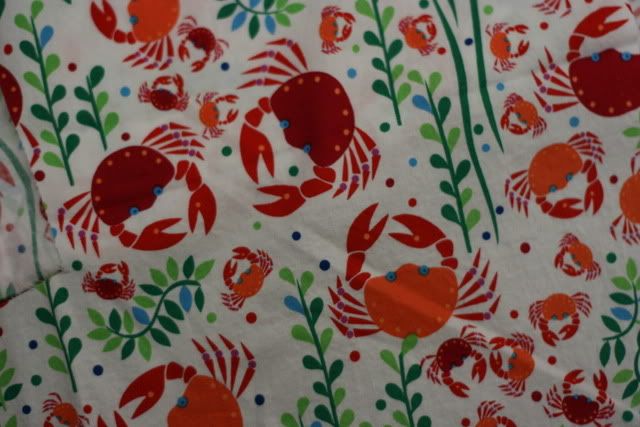 I have about 2 yards of this wonderful crab & seaweed print for
ages
and I'm so glad I never used it for anything. I love the bright red and lime green!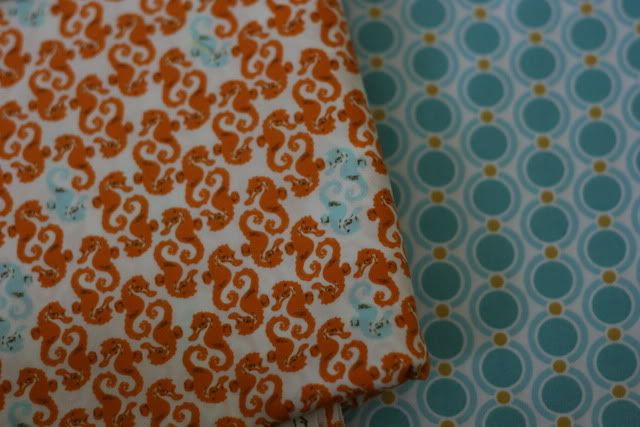 I also have this wonderful (and mighty pricey, I might add) seahorse print in aqua and orange. Not sure I'll actually use this here, but it does go with the theme...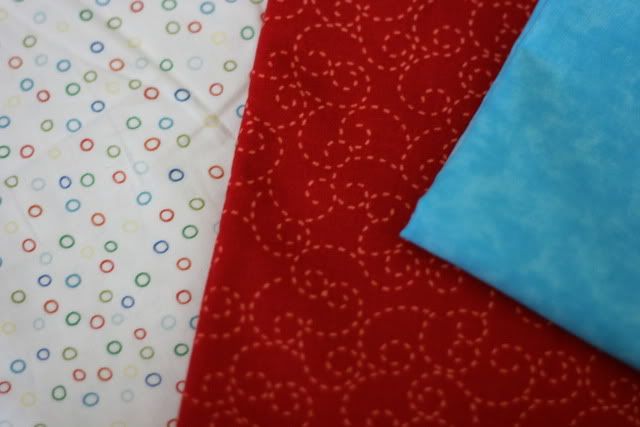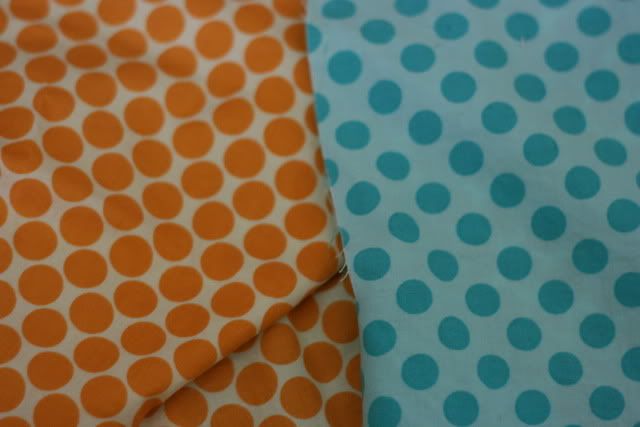 Mix it up with some turquoise, red and lots of polka dots (I'm a sucker for polka dots) and I'll have a fun, bright room that he'll be able to grow into.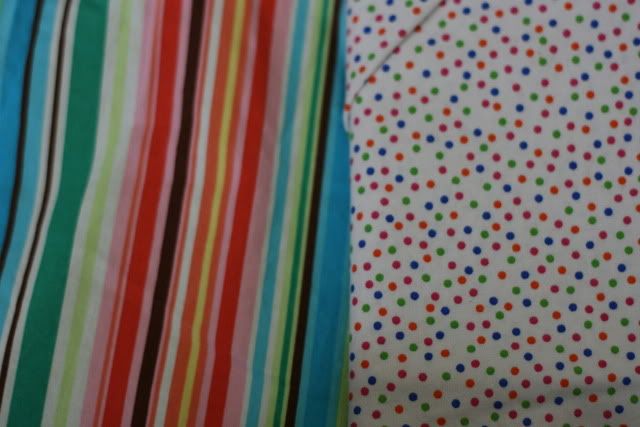 I've been following the
Sew4Home website
for years and have made a few things with their free patterns. They have a great number of baby nursery things that I can't wait to get started on! This is what I have planned (obviously I won't be making them in any of these pink fabrics!):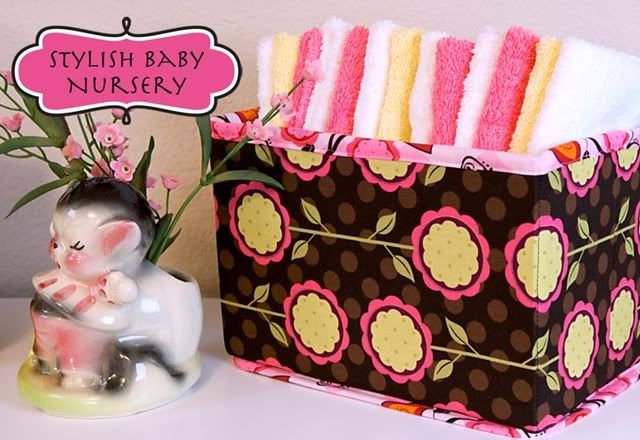 Fabric boxes
to organize diapers & toiletries
Crib skirt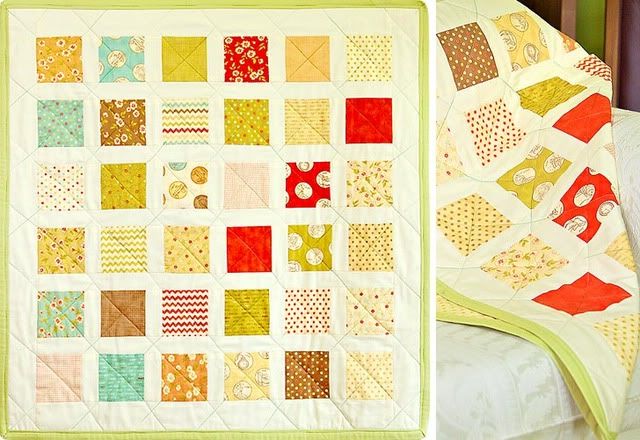 Quilt
(ambitious, we'll see how it goes!)
Matching pillow
(for me to use in the glider chair)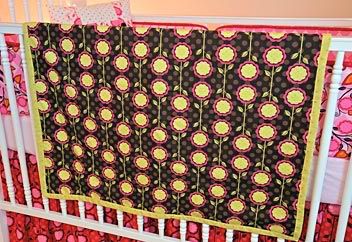 Baby Blanket
Window valance.
I'm going to need to buy blackout curtains though because the sun comes right in through the vertical blinds that are there already.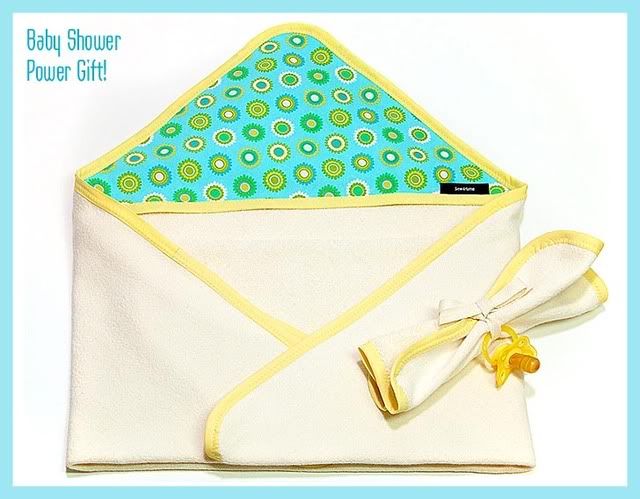 Hooded towel
What do you think? How much of this dream list will I actually get done? Only time will tell...