I'm not really one to fly by the seat of her pants.
I'm a planner.
A list maker.
You could say I have an
eye for detail
? Or perhaps some people might say slightly controlling? Particular? Picky?
Whatever...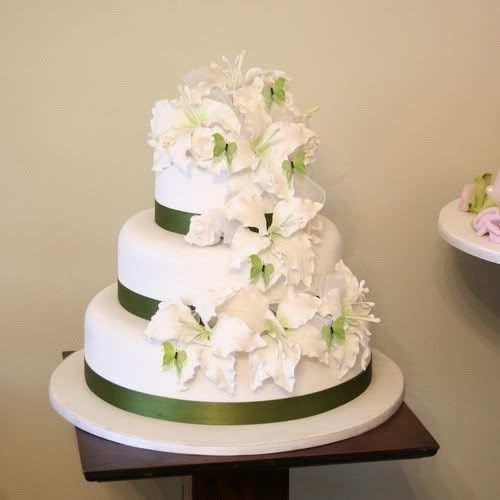 Photo from Etsy seller
I just like to see what's coming and I think that half the fun of an actual event is in the organizing. You know, shopping around, debating what works best, picking up things here and there, finding unique and creative things that make the event special and developing the lists and timelines. Figuring it all out slowly and seeing how it all comes together in the end is a wonderful reward.
I'm just not the one who's going to show up completely unprepared, that's just not me.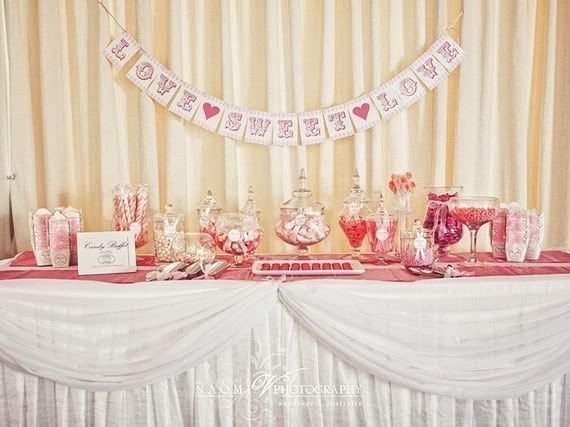 Photo from Etsy seller
So, when my fiance (Neighbor Boy) and I started finally discussing wedding plans, things started kind of moving at a quick pace. We've been engaged for a year and a half but up till now any plans have been on hold until we knew our budget and future arrangements would be more secure.
In all things, he's the "keep it simple" guy. In regards to the wedding plans, I (while practical) want something a little more than the courthouse and dinner at the local sports bar. I don't want anything
terribly
fancy, just a nice ceremony and a small luncheon with our closest family & friends (which because we both come from large families, already is totaling near 100!).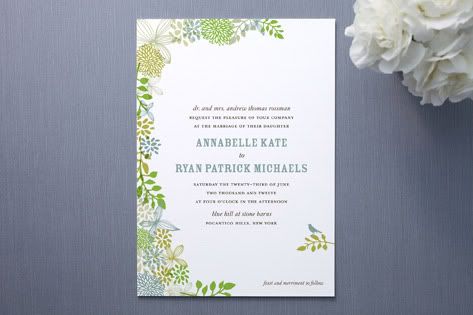 From minted.com
We went to see an apartment that we like and the one in the location we want will be available to move into at the end of November. NB's sister is coming into town for a short while from where she is living in Belgium and was able to stay an extra week and a half so she could be here for the wedding. I can't wait to hear her sing something special for us at the ceremony! We are going on Saturday to see the venue, something lovely (and reasonably priced) and very close to all-inclusive, which is important at this late of a date. And the date was still available, so I'm thinking that's a pretty good omen, right?
So, my mind has been spinning this past week since we came up with the decision to get married in November. And all the lists that I've been developing slowly for the last year have been crunched together in a frenzy! My brain is a whirlwind of contacting the pastor, ordering invitations (but I'll have to email family and friends first for them to save the date since it's in less than a month!), needing to create a gift registry, find a cake decorator, purchase a wedding dress and shoes, figure out who will be handling music, photography and flowers (I have certain family members in mind already,
hint hint
!).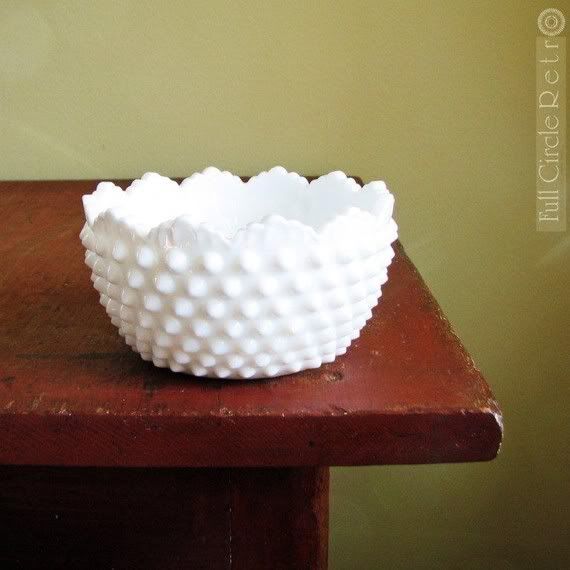 Picture this filled with flowers...photo from Etsy seller
Looking forward to getting October out of the way... finishing up the Halloween costumes for the kids (fairy butterfly princess dress just needs grommets punched into the belt and my son's "tree" costume still needs to be put together). Halloween cookies will be decorated tonight (they were baked last night) so they can be delivered to their three separate locations (work party, school party and school carnival donation for the treat booth). Planning the menu for the Halloween bash we host every year so that I can shop for everything tomorrow and figure out the cooking timeline for Sunday (yes, I really do make a cooking timeline!).
It's drama, all this last minute stuff and totally not my style. But I'm rolling with it. So much to plan that it's a good thing I am a list maker and keep myself on top of things otherwise I'd be going nuttier than I already am!