I feel like Halloween really rushed up on me this year, probably because August and September were crazy with Etsy orders for this guy...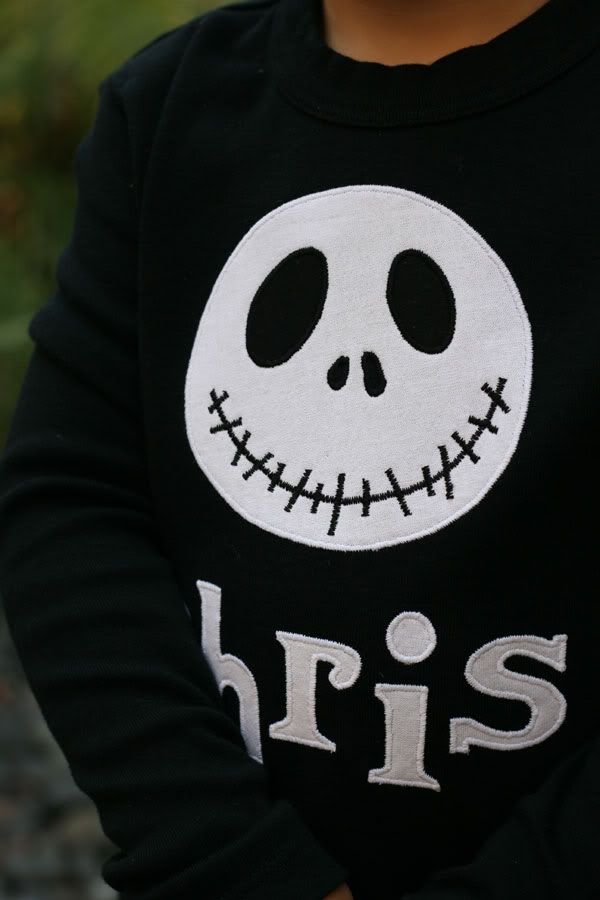 And this one too...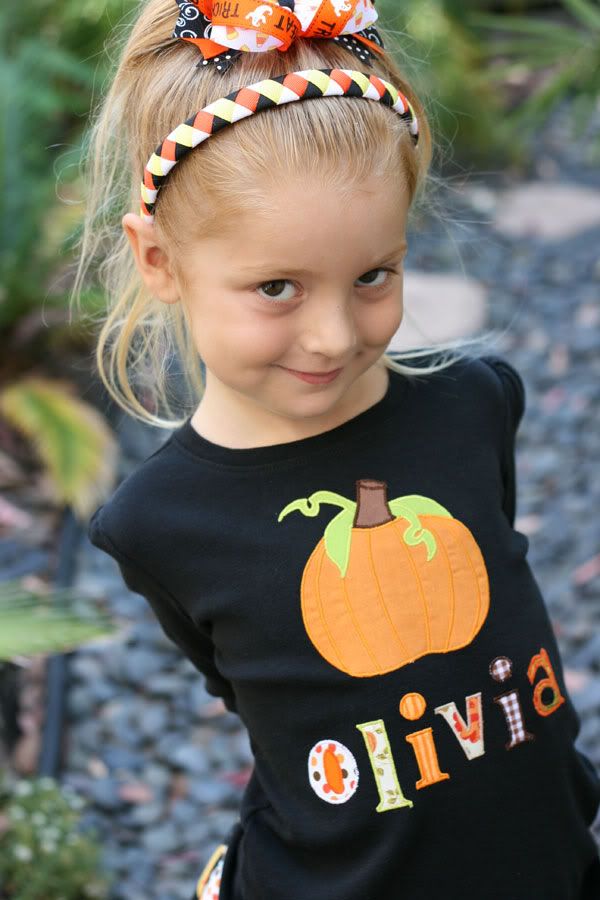 I was getting 1-2 orders a day, which is highly unusual for little ol' me, I don't usually get that much traffic in my shop! I'd be fine knocking them out if I didn't work full time and have three kids. Squeezing in that crafting time in the small frame of time I have before the baby goes to bed is a challenge since he and I share a room (bedroom for him, sewing room for me). Anyway...I'd hoped to get a Thanksgiving turkey shirt up as well as something new for Christmas but with all that is going on right now, I think I've decided not to list anything like that this year. I'll make them for the kids and we'll take pictures and have them ready for listing
next year
instead!
Sigh, to be ahead of the game would be nice!
This was my Halloween themed buffet last year.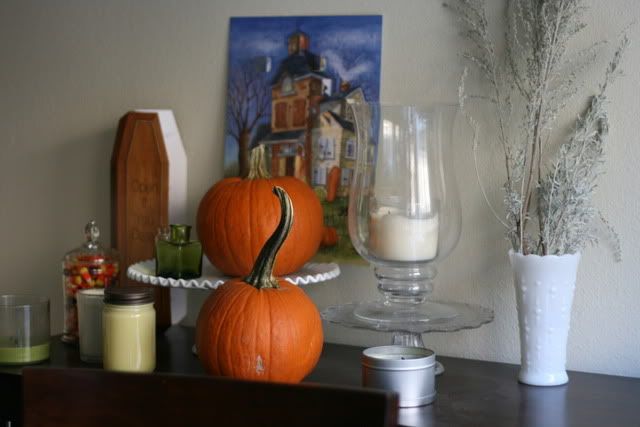 2011
Did I do anything remotely decorative to the buffet this year? Nope! We didn't even get to the pumpkin patch or do any pumpkin carving, how lame is
that
?!
So what has been keeping me so busy?
Making this costume...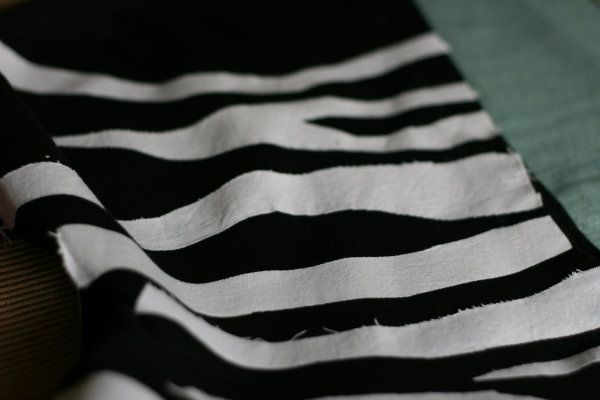 And this one...
Taking books away from my paper-eater...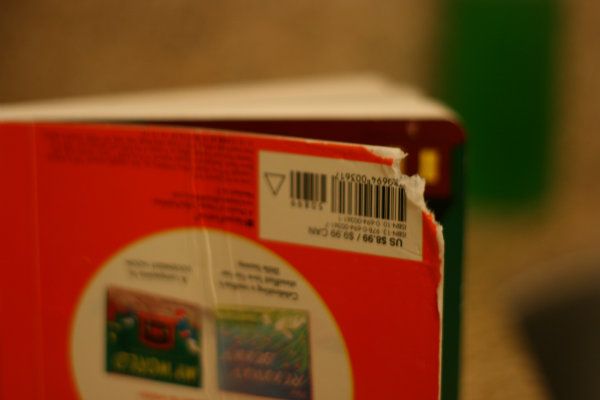 Good Night Moon...and goodbye corner!
Chasing this guy, who if he sees an unsecured cabinet will open it, will climb an unblocked staircase, will grab a dangerous object, will eat unedible items, etc...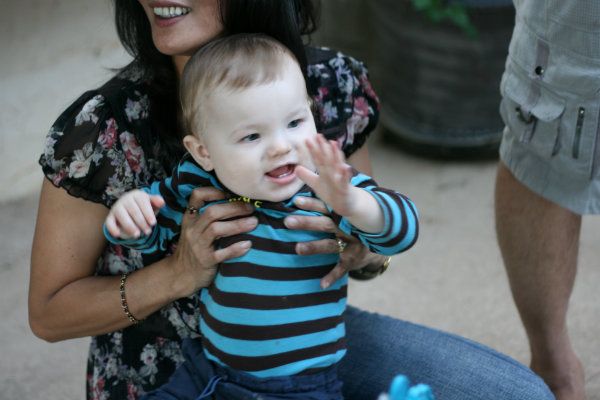 Doing laundry and emptying pockets (this was accumulated from just 3 days of laundry)...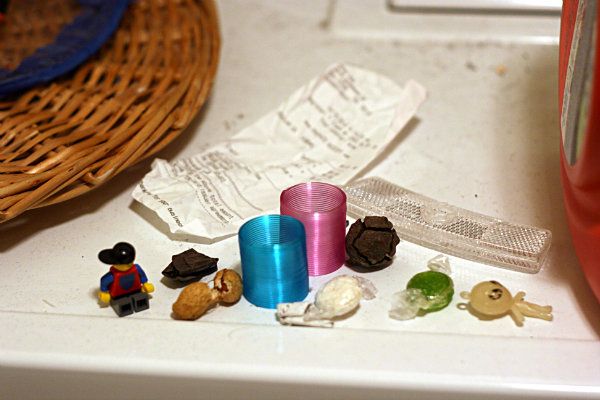 Comparing babies. My cousin's baby girl is three weeks older than Baby D, has been walking for a little while, gives kisses but won't sleep in her crib at night. Baby D has about 6 lbs and 3" on her, isn't as interesting in walking yet as he is crawling really fast but sleeps in his crib all night like a champ.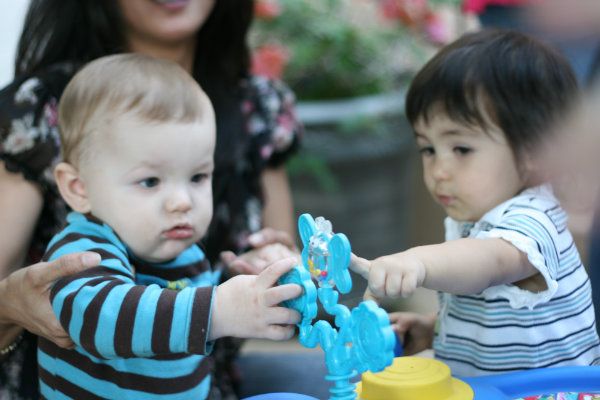 Halloween pictures to come!