We had a small get-together at home for my son's 5th birthday. There were a few balloons and streamers and the infamous cake that has been much discussed in our house for weeks.
Here he is in a shirt I appliqued: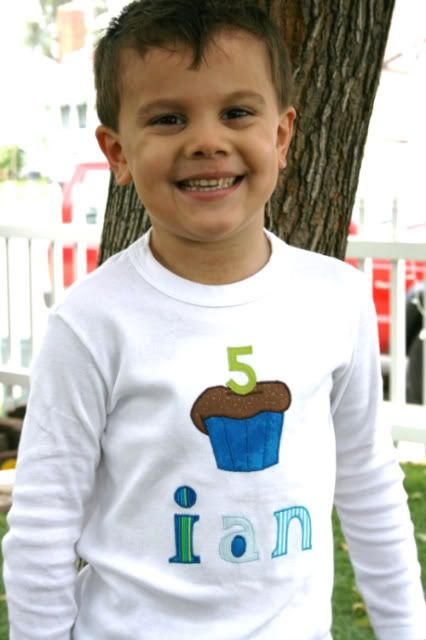 Opening a gift, so exciting!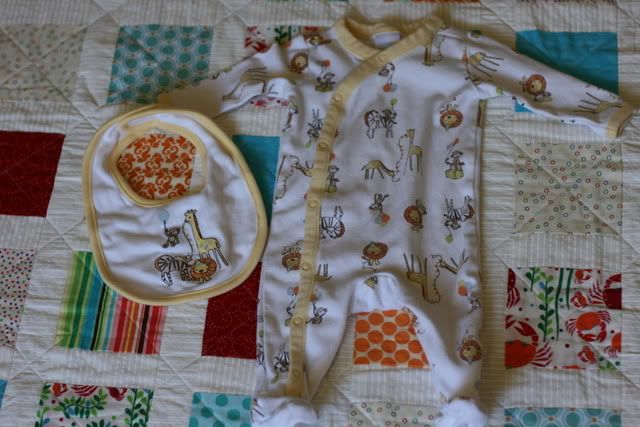 With the cake:
The cake itself! I made chocolate, smeared it in cream cheese frosted and coated the outside with coconut. I used a green spray to make it look like grass. Lego Indiana Jones is playing soccer with Darth Vadar and a Stormtrooper is goalkeeper. It's exactly what my son wanted and he was over-the-moon excited about it, I was so glad it turned out well.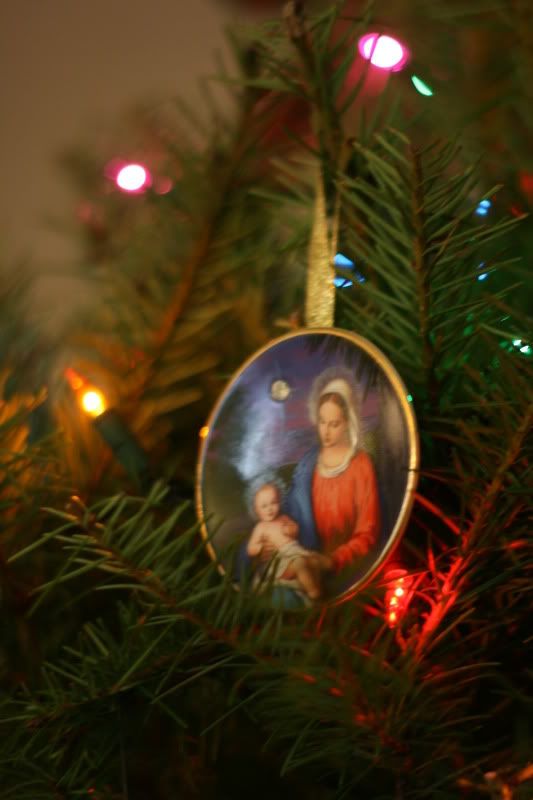 Only one more day until the actual birthday. He doesn't know it yet but my mom and I are taking him to Disneyland. He'll be so surprised!