A few weeks ago, we took the kids to the city's Easter Egg Hunt, or as we nicknamed it the "See and Grab". There was no
hunt
about it. The plastic eggs were thrown out on the dirt and at the airhorn blast, the kids just ran out and grabbed every egg they could!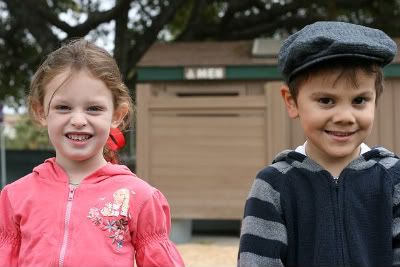 It was a chilly day and just as we decided it was time to leave, the sprinkles started and we walked the looong hike back to the car in drizzle.
My oldest hung out on the playground and went on a few of the big-kid carnival rides.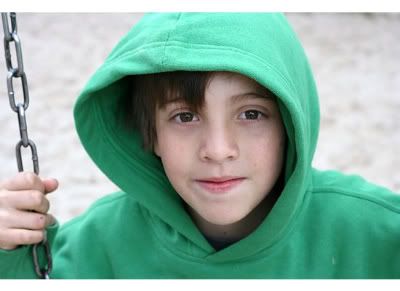 We went back home and the kids colored eggs. My little guy is asking in this picture a very typical question for him, "Can I drink this?" ICK!