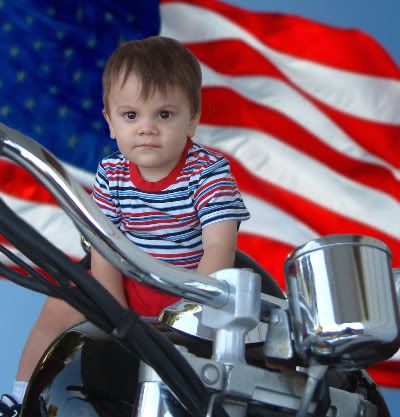 Fourth of July, 2005
Last Fourth of July, we swam, we bbq-ed shish kabobs with chicken and shrimp, we ate fresh corn casserole, then after the sun set we sat on the front lawn and watched the fireworks show that they set off from our town center.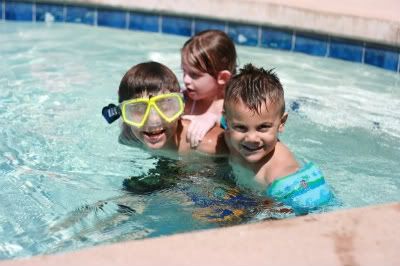 Fourth of July 2009
This year, just change 2009 to 2010 and you have pretty much the same plans! We are mixing up the invited guest list a bit though and hope to have a few more join us this time. I'm also making a few more dishes, including my award-winning pasta salad, a potato salad, raspberry limeade, a strawberry cake and a blueberry cobbler. I'm of the persuasion that you can't have too much variety when you have a party but the guy tells me "don't go overboard"....ha!! Of course, I'm sure he'll be glad when I
do
go overboard in the end because nobody wants to run out of food when you have guests! He'd have them all eat edamame and granola bars and drink bottled water if I weren't planning the menu!
And doesn't all that variety sound DELICIOUS?!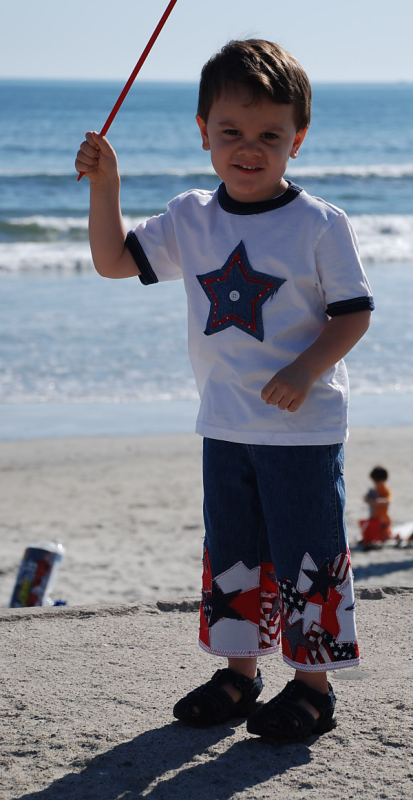 2006
I certainly don't mind having a Fourth of July rerun of last year, it was a great day.
Happy Independence Day to you and your family this year.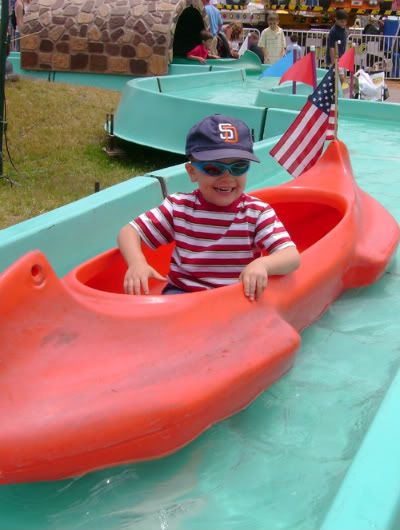 County Fair, 2007