Nine years ago this sweet face entered my world.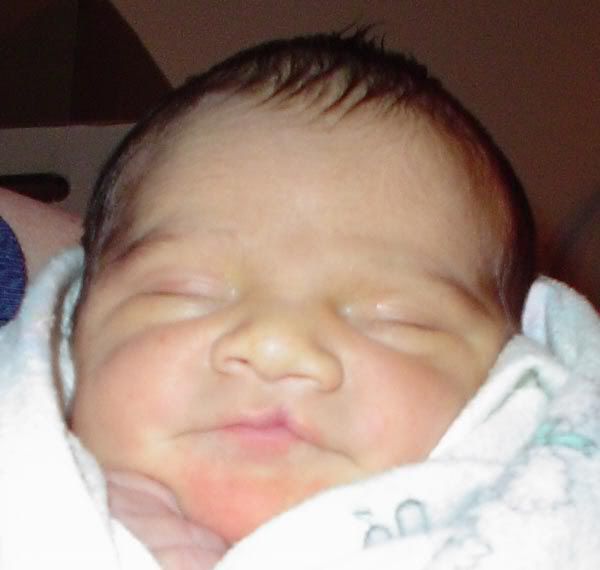 And now, he's a big nine year old boy, a little less than a foot shorter than me, able to eat 12 barbeque ribs in one sitting, detailed artiste...you make me laugh every day and I love you all the more for it!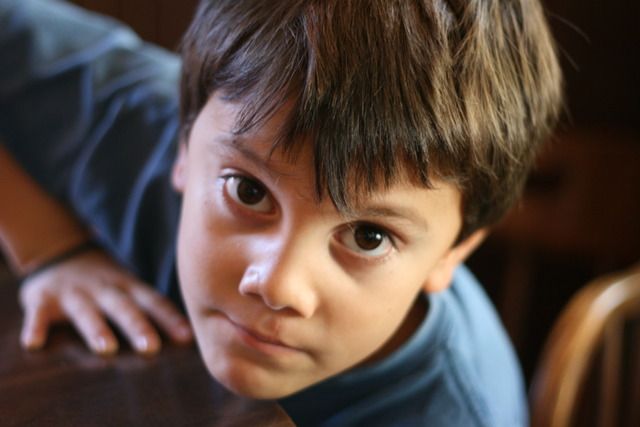 I love you and your big brown eyes, my sweet boy! Happy Birthday!
We surprised the kids with a weekend at Disneyland. I'll be posting about the trip as soon as I go through the million and one pictures I took over the last two days!