You might recall a few months ago when I won this
trip to NYC
from Armitron watches.
Well,
the time
has come!!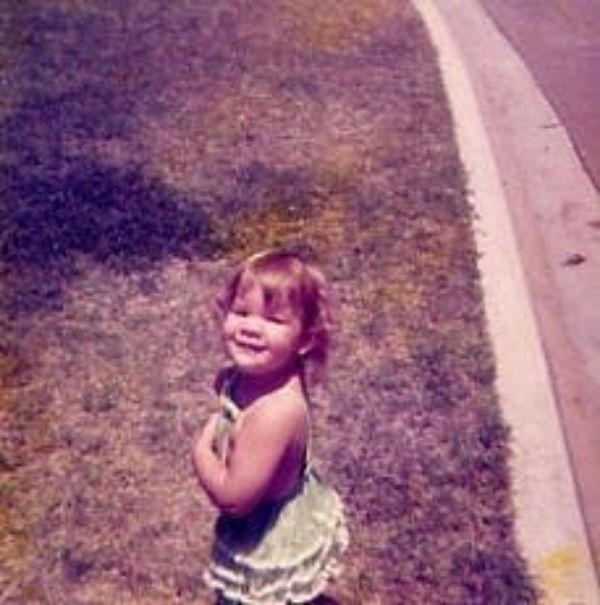 We leave tomorrow morning, bright and early, on what happens to be my 40th birthday.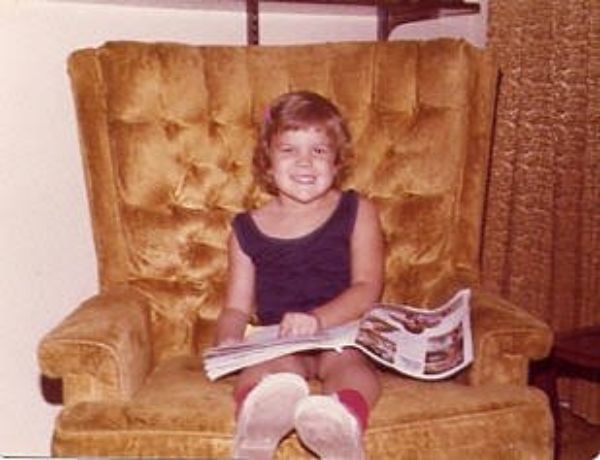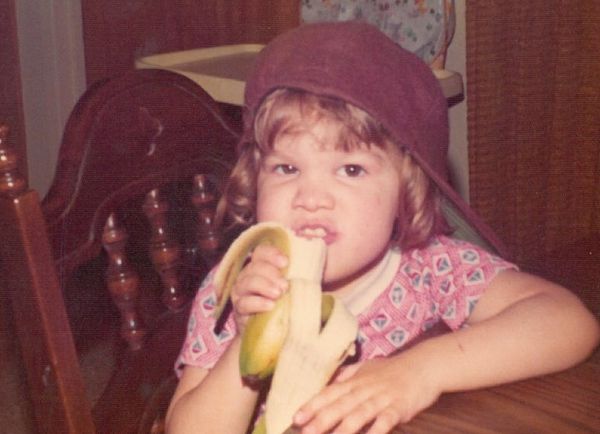 I know some other women dread this milestone, but I honestly have no worries about turning 40. Yeah, I have to color my hair every six weeks. I don't get carded anymore. Whatever. Okay, so things are a bit squishier in the middle than I'd like. That's life. I don't mind getting older, as long as getting "wiser" comes along with it.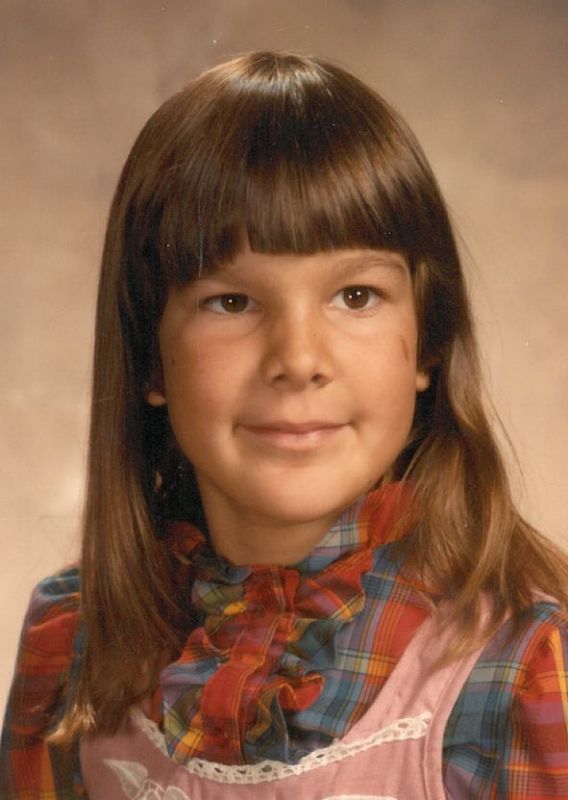 Fifth grade, guessing I was around 10
In any case, my birthday will be spent flying to New York City with my husband, walking the city streets and enjoying a lovely dinner at Lavo. Over the weekend we will be touring the 9/11 Memorial site, walking through Central Park and getting pampered at Bliss Spa.
Senior high school picture, age 16
I'm excited, of course. A chance to celebrate a milestone with new adventures! Happy Birthday to me!!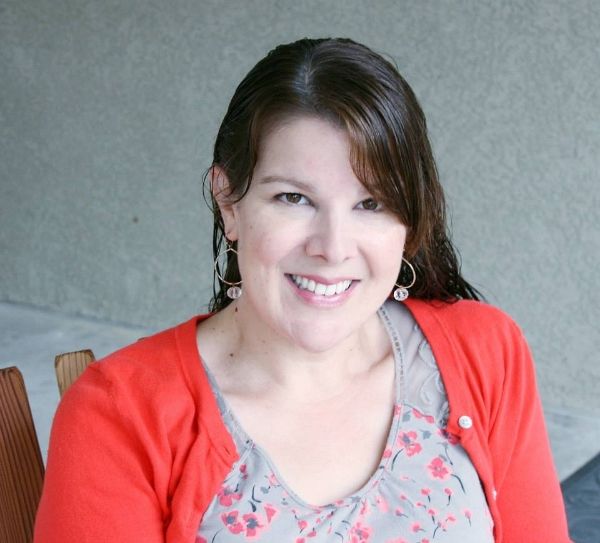 Summer 2013, age 39