First off, let me wish my mom a Happy Mother's Day! She does so much for us (and for her "second son", The Boy).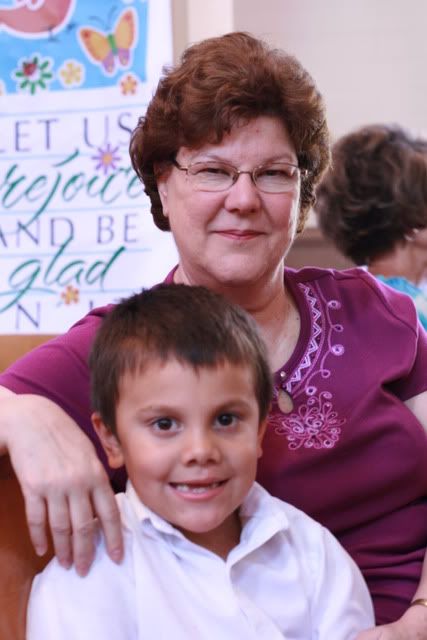 Happy Mother's Day, Mom!
Nearly 7 1/2 years ago, I was pregnant with this guy. At my first doctor's appointment, I was given the due date of December 6th. At my ultrasound, the doctor changed the date to December 9th, and that is the same day he was born. 2:22 am and weighing 6 lbs 13 oz.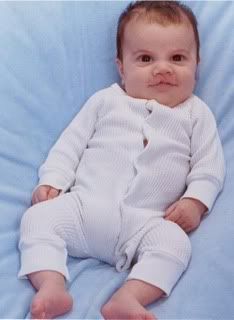 The Boy at 3 months old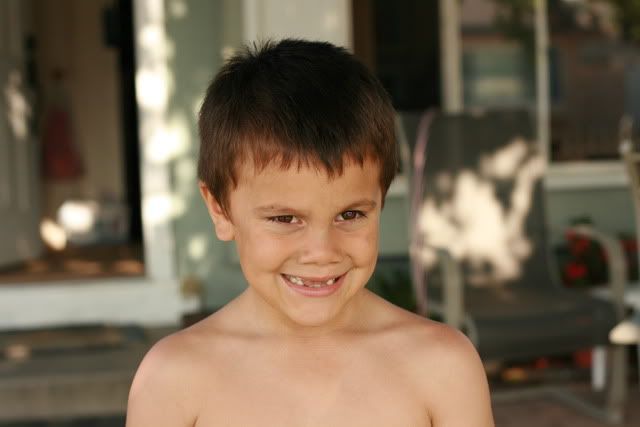 The Boy at 7 years, 5 months
With all the baby buzz going on in our family recently, it's no doubt that I was caught up in all the newborn madness!
I am now proud to announce that my husband Danny and I will be welcoming a new member to our family in early December. I was recently given a due date of December 6th.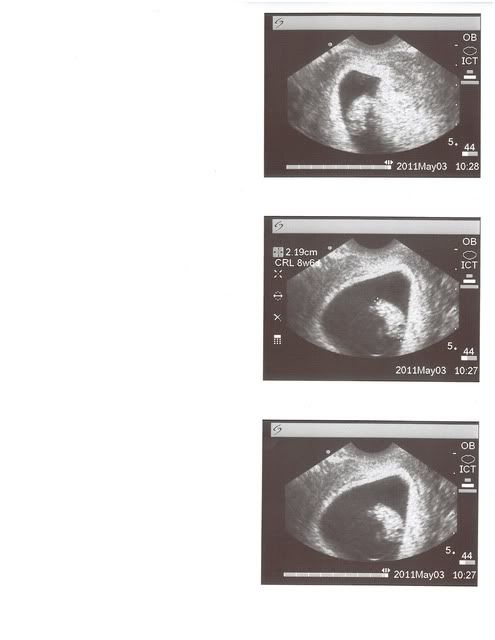 Our Baby Bean
Blessings to all of our moms on this special day (and e
very
day!)