Well, it's been a while since I've posted! Not that I don't
think
about posting...I've just been pretty busy growing a baby and all that other stuff!
What have we been up to?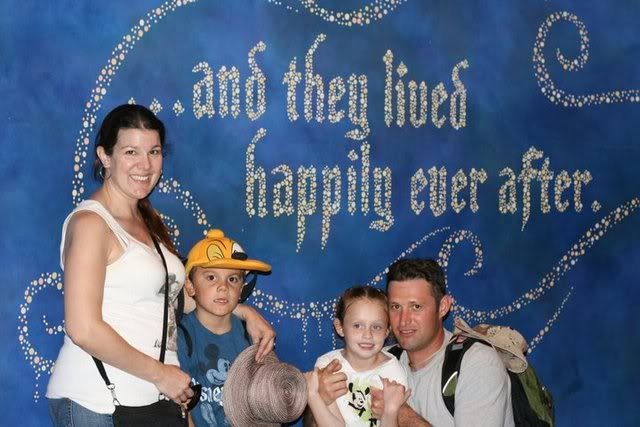 Baby Growing:
Tomorrow I will be 12 weeks along. The last few weeks have been pretty good. My stomach is feeling a lot better now and I'm sleeping well at night, too. I was
miserable
morning, noon and night for many weeks. It's so hard to force yourself to eat when nothing sounds good and everything makes you feel nauseous. I was also having a very hard time at night, just laying there, unable to sleep or waking multiple times and not being able to get back to sleep.
Now I'm at the point where, for the most part, I don't feel anything at all. The baby is less than 3" long so I still don't actually look pregnant yet, just more chubby than usual. I am wearing jeans that are about one size up than what I usually wear, however I do have the buttonhole looped with a rubber band so I can keep the button undone!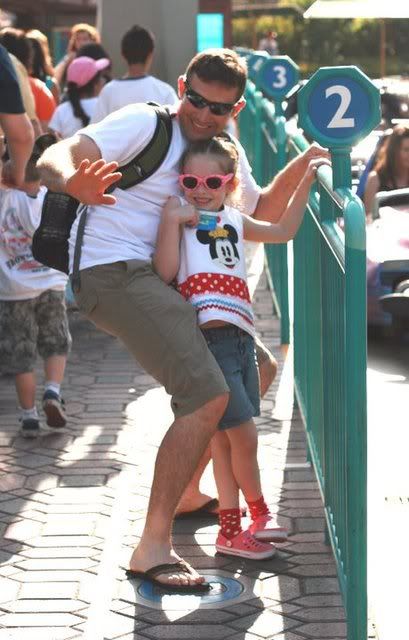 I had my first appointment about a month ago and she gave me a sonogram image with a due date of December 6th. We did tell The Boy and The Girl that we'll be having a new baby in our family at the end of the year. The Girl is indifferent though she did offer two baby names: she says we should call it Cindy-Lou-Who if it's a girl and Alvin (as in Alvin & The Chipmunks) if it's a boy.
The Boy, however, is
wildly
excited. He seems to believe that he will be changing many diapers. By the time this baby is born he will be 8 and though he will be fully
capable
of changing diapers, I have a feeling that once the smell hits him, changing a stinky diaper will be the last thing he'll want to do!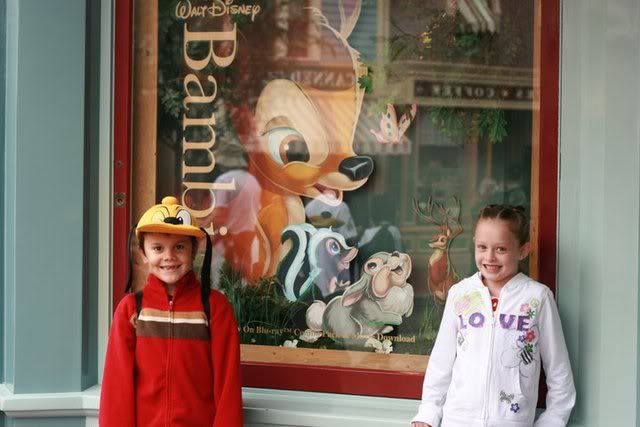 Heading to the end of the school year:
Only about 2 more weeks for The Girl and 3 more weeks for The Boy until the last day of school. I have been diligently keeping a calendar to track which weeks we'll have The Girl, which weeks they'll go to summer day camp together, which weeks they will go to Vacation Bible School, which weeks my mom will have The Boy, which week my mother-in-law will be keeping them with her during the day, etc. It's a challenge to get it all set up, especially since the camps require pre-registering and payment.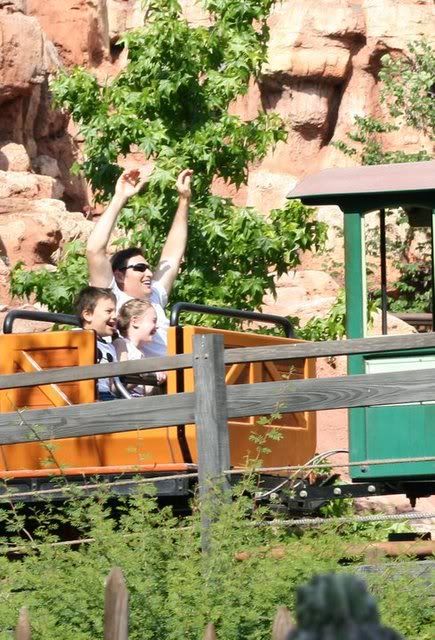 We went to Disneyland:
I'm sure you figured that out by the photos! I'll post more about this, but in short we had a fantastic trip. We were reminded of what great kids we have. There was no whining, no complaining or crying, no tantrums...only lots of laughing and good-times!