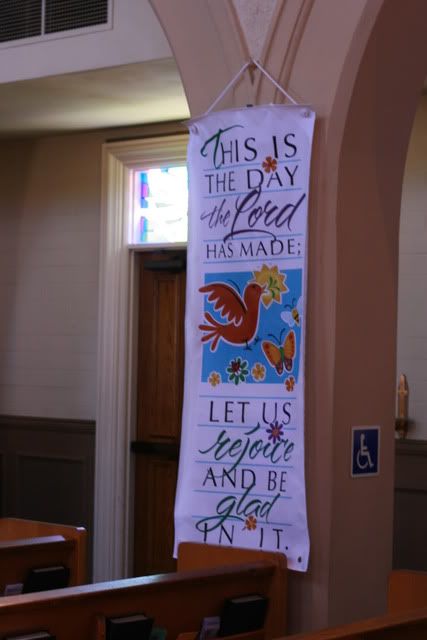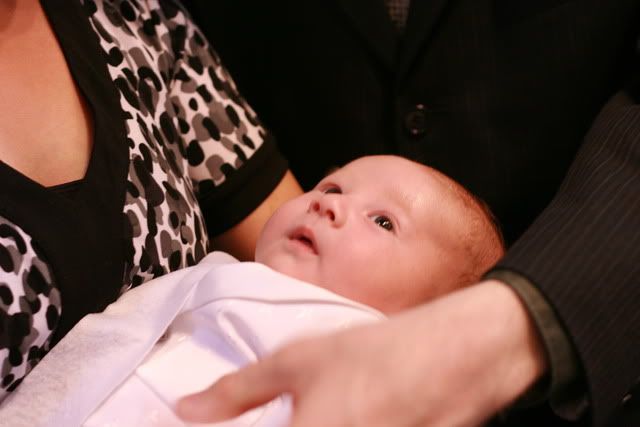 Today was another baby-filled day!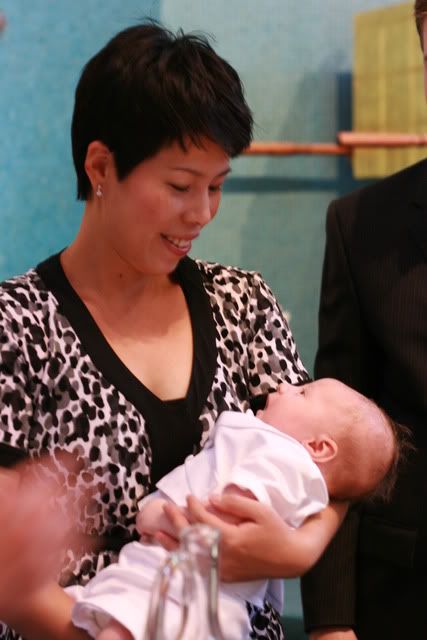 First up was the baptism of my cousin Joe and his wife Vivi second son. It was my first time meeting baby Roy and he was so beautifully behaved (didn't even cry when he had the water poured over his head!).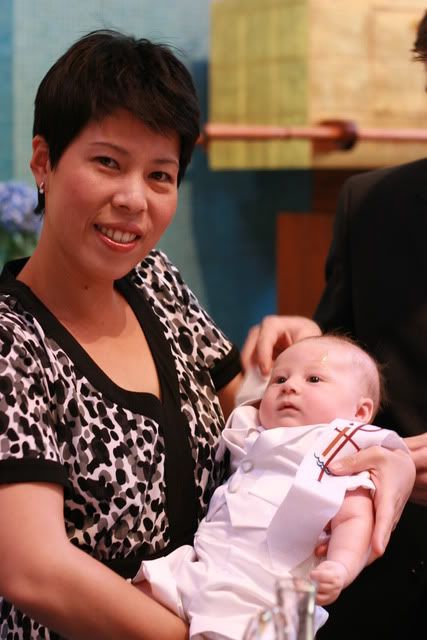 Look at those round cheeks!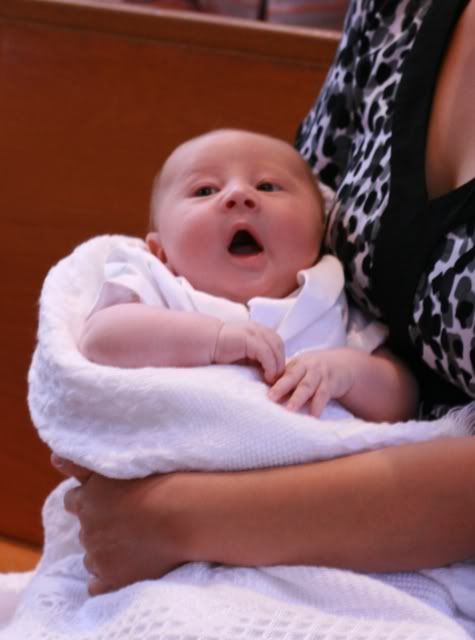 Right after the baptism, we drove about a mile down the road to another cousin's house, whose wife Hisae is having a baby in October. Her mother was in town from Japan so it was decided to throw her an early baby shower so her mom could be here to celebrate with her!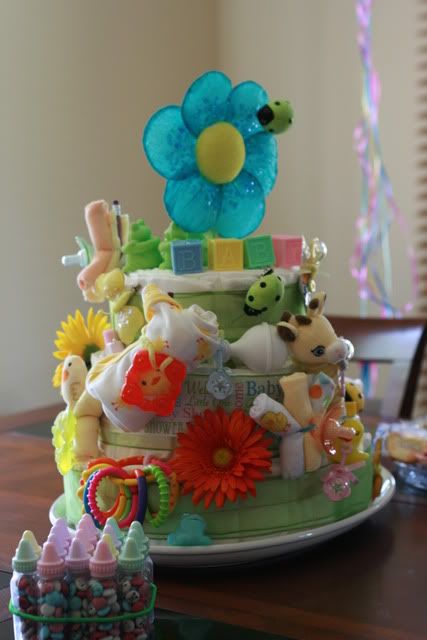 This diaper cake was amazing!! Everything was "gender neutral" since Hisae doesn't yet know if she's having a boy or a girl.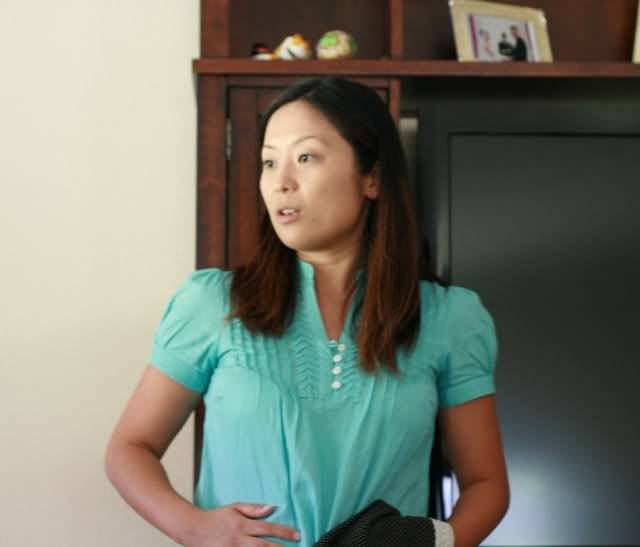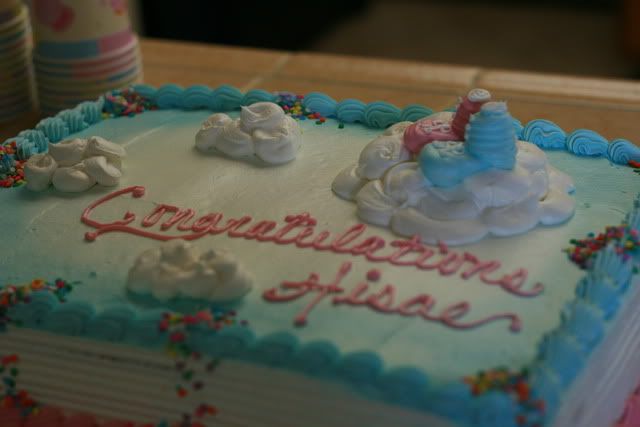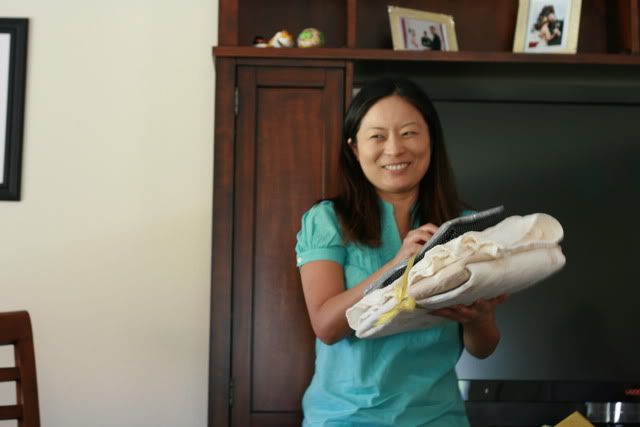 Can't wait to find out if it's "pink or blue" Hisae!!