Okay, so a lot of kids have already been a school for like a month or something, I know, but my Boy just started this past Tuesday. He was so over-the-moon about being a first grader this year and I have to say that he was much more at ease this year. We haven't had any of the anxiety that came with starting school last year...hope it stays that way!
Here is my guy in a side-by-side comparison this year versus last year. He's wearing the exact same clothes because they still fit around the waist but you can clearly see in the kneecaps that he's grown a few inches in the year (3" to be exact).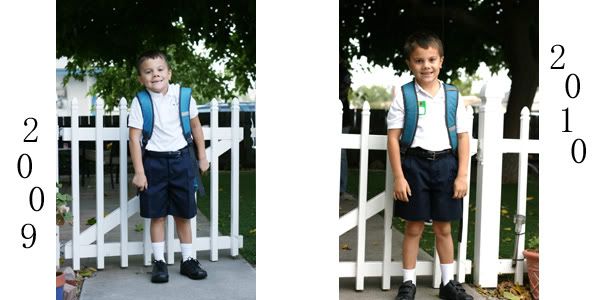 This week's FIVE FOR FRIDAY brings us Back to School with some great Etsy items to bring more organization, more creativity and simply more fun to the school year!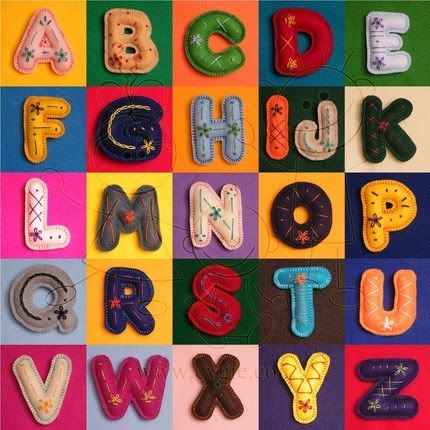 EVGIE
How COOL is this hand-embroidered felt alphabet?! I know these would be so much fun with a toddler, teaching colors & letters and then later with a preschooler, practicing spelling words. I like the colorful travel tic-tac-toe game in the shop, too.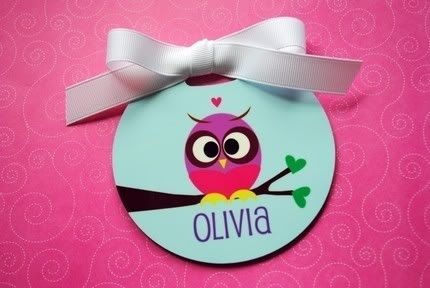 LILYREED
Sturdy, unbendable plastic tags that are personalized so you can easily label lunch sacks, backpacks, sports bags, luggage...whatever! The shop also has an allergy alert tag that can be specifically designed to alert caregivers to your child's allergy.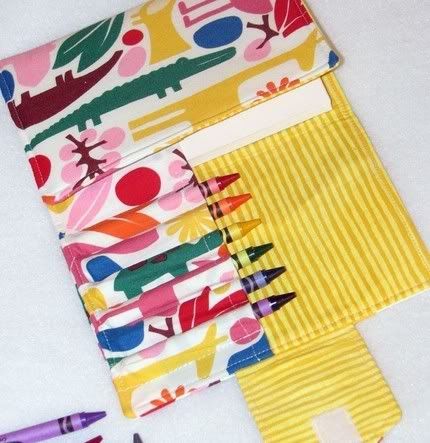 GETSASSED
We've all seen crayon carrying cases but this one is special because it not only holds the crayons (or pencils) but also holds a sketch book and is a fantastic price as well! I have the Mini-Shopper tagged as a Favorite for myself, such a great idea, I can't wait to buy one...just trying to decide which fabric to choose, there are so many!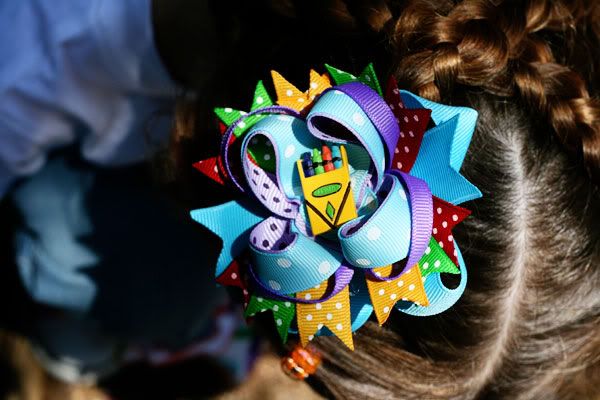 CALISCHARM
Even if you couldn't afford a whole new back-to-school wardrobe this year, just a few little accessories can really make an older outfit look fun & new again! Pair a sweetly detailed set of pig-tails bows like these with a simple tee and jeans for a snazzy new look.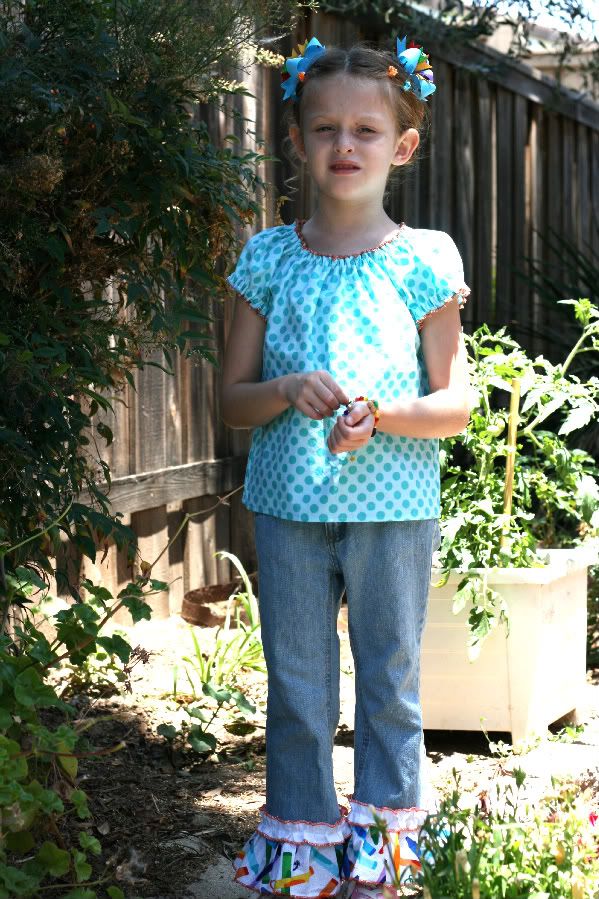 PAINTEDBUTTERFLY
Lastly, I have this Crayon set ready to mail. Please take a look in my READY TO SHIP section, where everything has been reduced 15% for a limited time (or until they sell out). Shop ahead, there is a handpainted Christmas tote as well as a Halloween outfit.