If you notice a BOY TREND on this blog, it's because our family is heavy on the snips, snails and puppy dog tails!
My stepson is a ripe ol' 13 years old!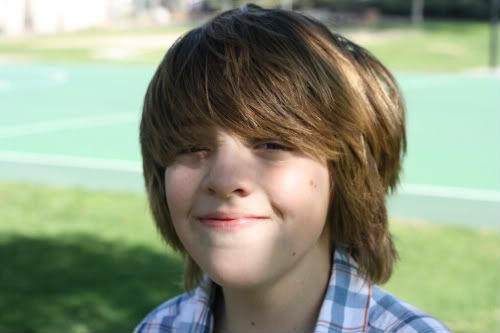 Picture him with the same 'do, except now it's dyed black!
We have my son, who is 7.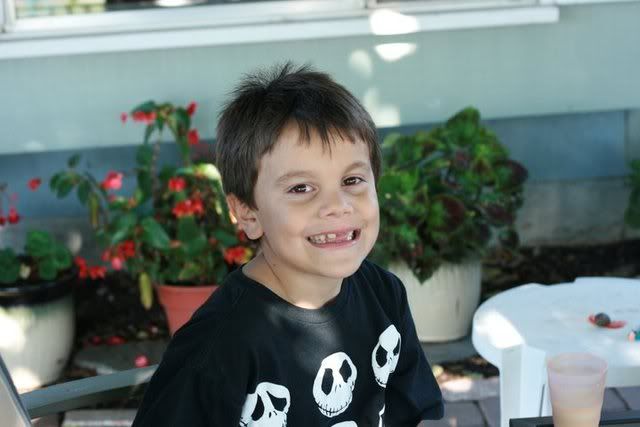 A girl! My stepdaughter is also 7.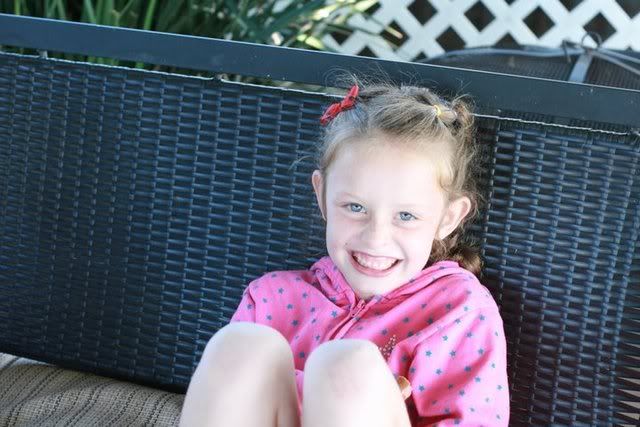 My 6 year old nephew.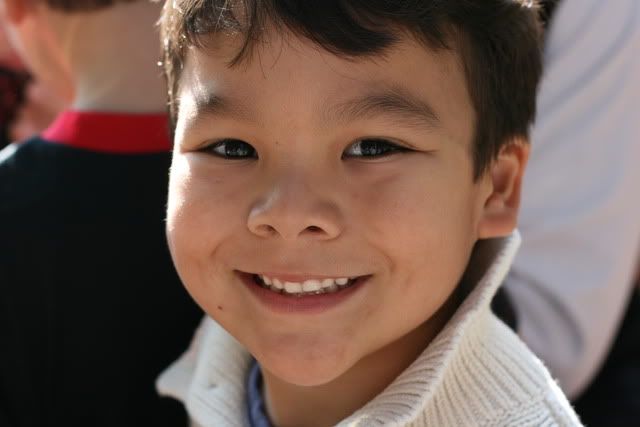 Oh look, another girl! This is my cousin's daughter, who is starting kindergarten this year.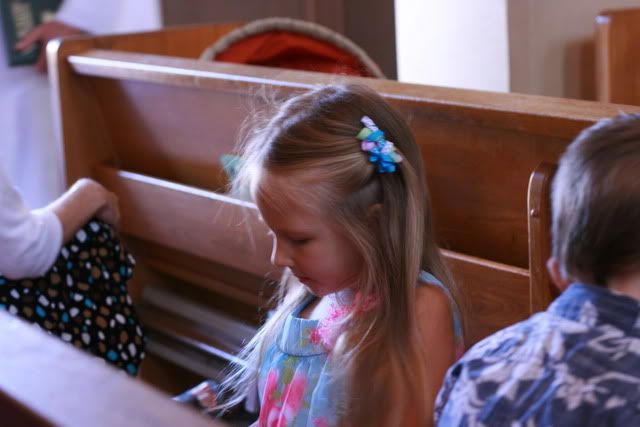 And then the flood of boys picked up again.
There are two three-year olds...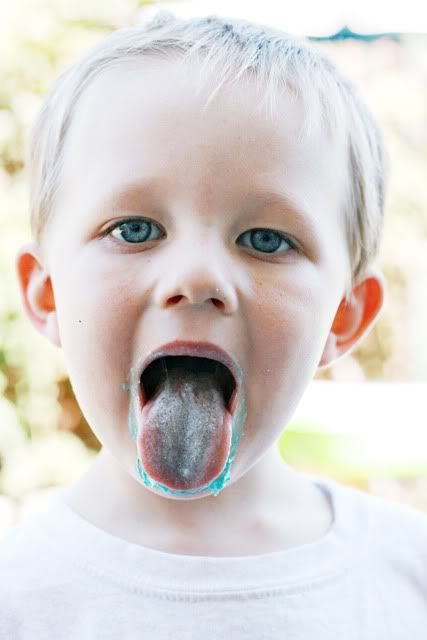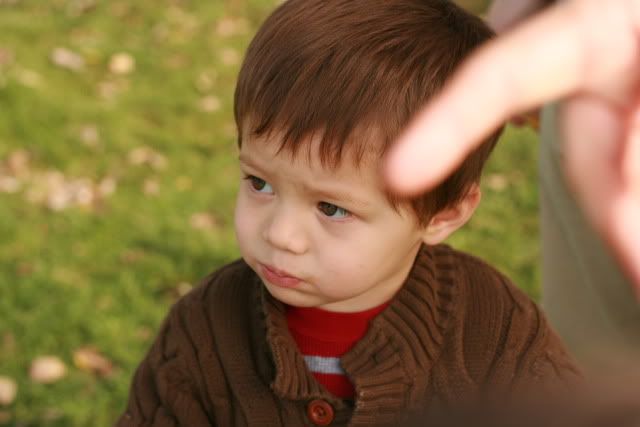 Two two-year olds...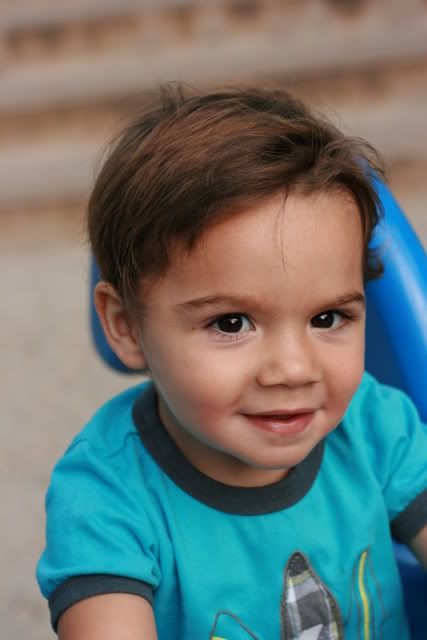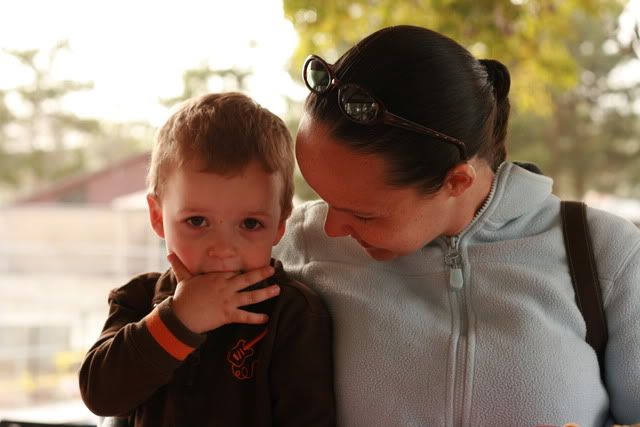 And three more that were born recently, all sons of my cousins.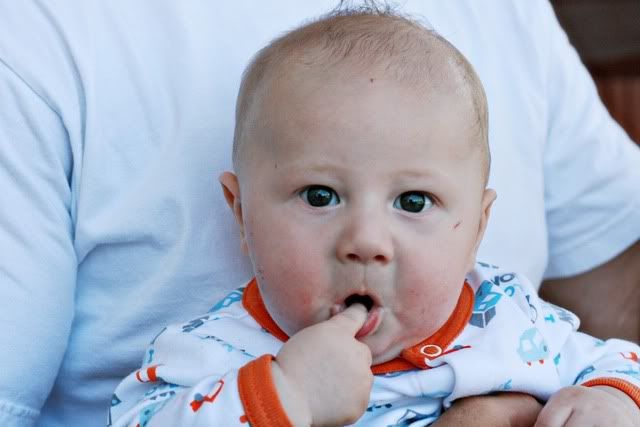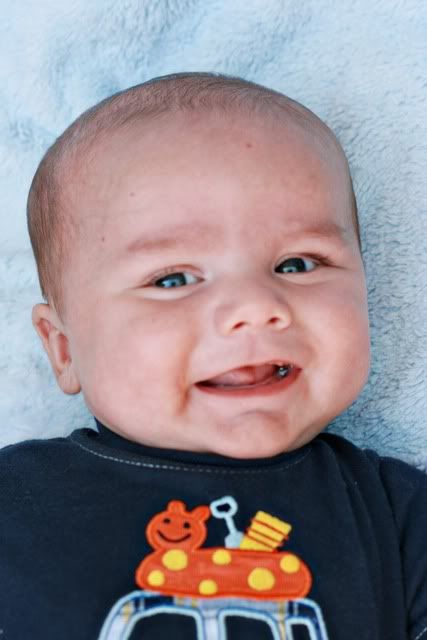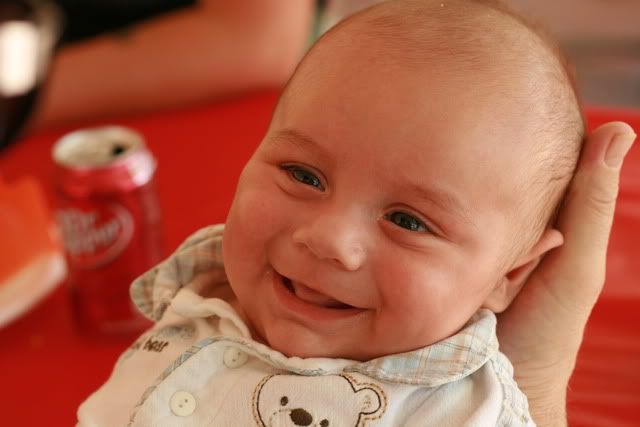 Oh look, the triplet sister, another girl, how about that??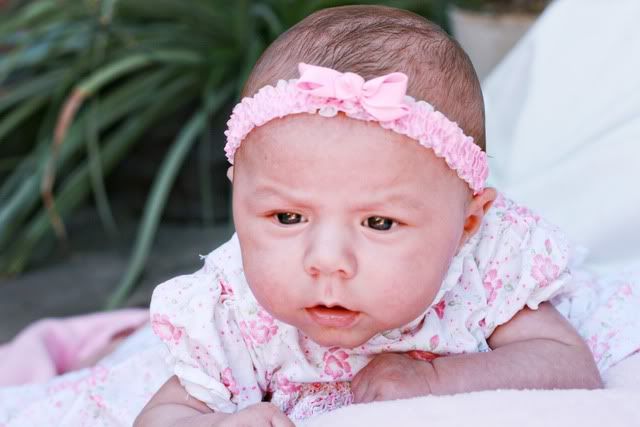 Round out the list is my newest nephew, born just around 10 days ago.
And now to add to the
boy
tally, our little bean, due in early December.
I couldn't believe it, another BOY! My mom, for one, was happy. She and The Boy were about the only ones voting
boy
again, the rest were pushing for some pink! My mom loves having grandsons and said, "At least we won't have to buy any more toys...we still have all the dinosaurs, trains and swords we'll need!".
We received a printout of 5 images, only two of which are
slightly
discernible. The other ones (including "gender") are so obscure, I guess that's why the technicians make the big bucks because I literally couldn't tell heads or tails from them!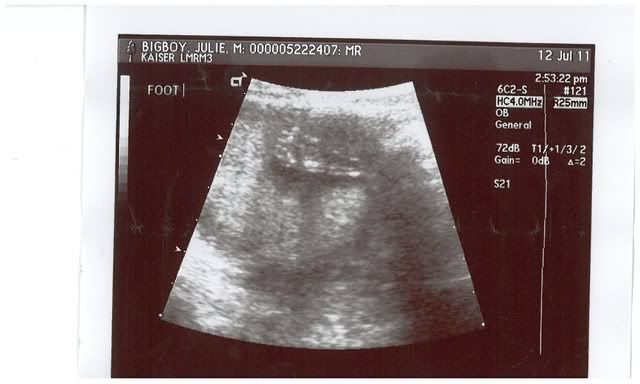 Here is the bottom of his foot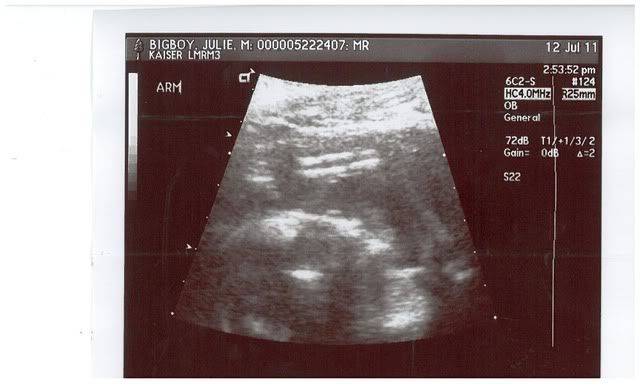 And this one is a silhouette of his face and the bones of his arms extended over his head
Here we are together (excuse the blurry shot by The Boy, he's usually much more steady!). This was taken just before I left for the sonogram appointment.