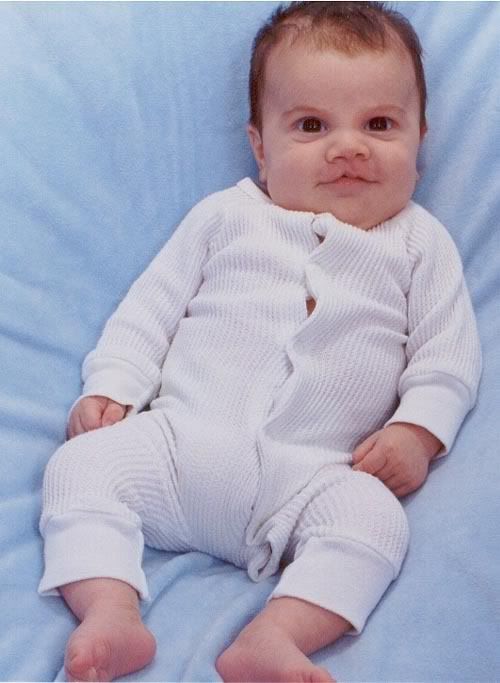 8 years ago today...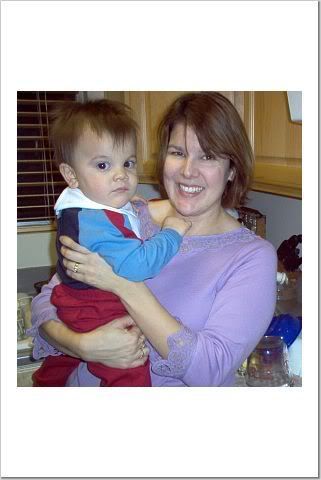 I gave birth to my first son.
Even though "God wasn't finished with him yet" and he required some surgery, he was perfect in my eyes. But I was scared at first...scared that I was going to lose him during the operation. I was afraid to get attached at first.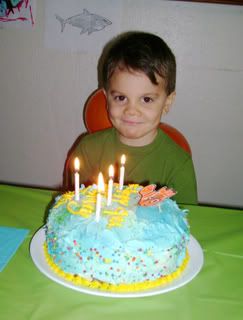 I loved this baby boy right away, but I'll admit that I kept the attachment at a distance until I was sure he was going to be around for a while. It's hard as a parent to admit that.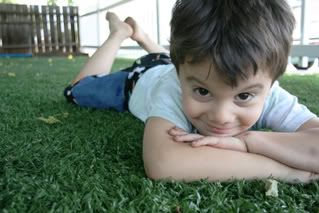 But as soon as he was recovered, I allowed myself to open my heart.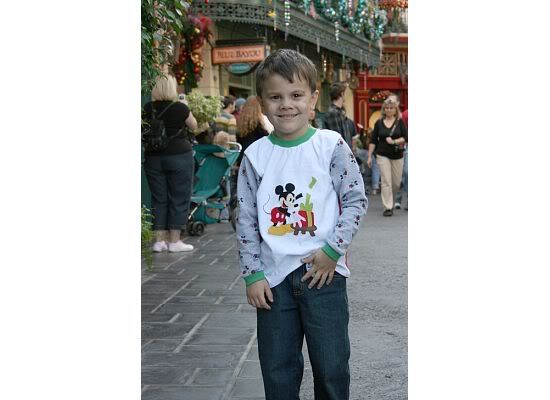 And this boy filled that space.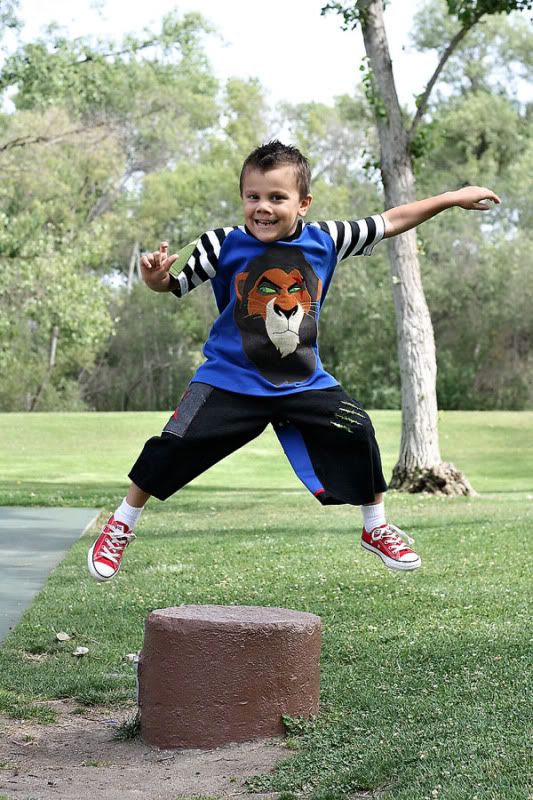 He didn't just creep in.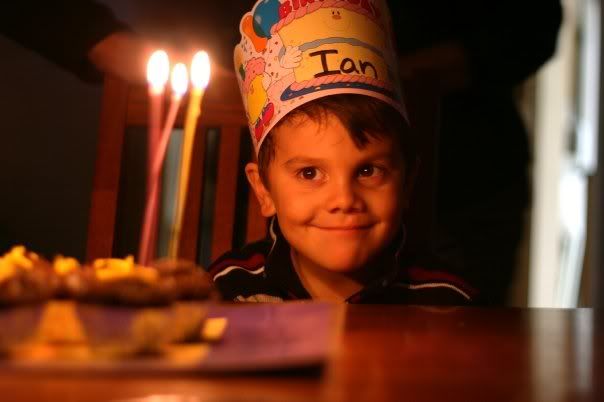 He leapt, fully and completely into my heart. He gives himself to me so fully all the time with his generous heart, big hugs and love...so much love and affection my heart bursts when I think of it.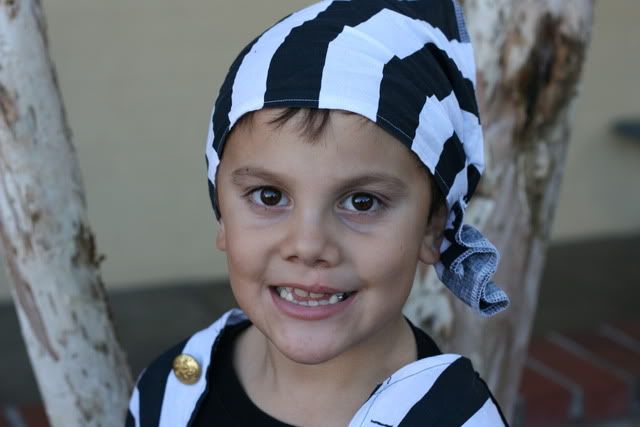 Happy 8th Birthday sweetheart!