Last Friday was The Boy's birthday. In early November, we had grand plans for a party at the lake, which was twarted by multiple rain storms. I'm glad I didn't reschedule though, because I ended up going into labor early with Baby D.
We celebrated #8 with cupcakes at school and dinner at Grandma's house. He requested broccoli cheese soup, which I made from scratch (recipe
from Pioneer Woman
).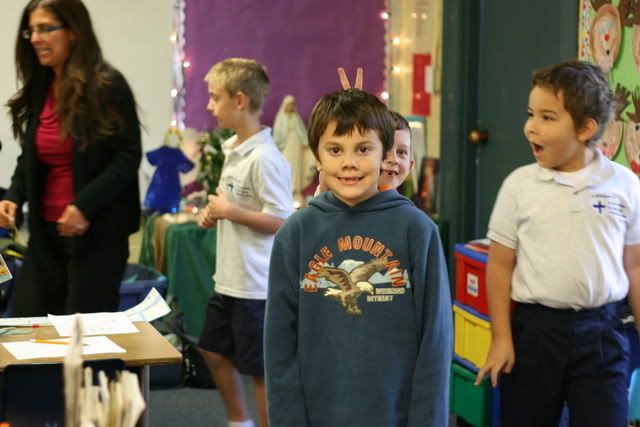 Ocean-inspired gummies on strawberry and spice flavored cupcakes
The Boy was gifted with many sets of Legos, including this set which he used to make a helicopter and flat-bed truck.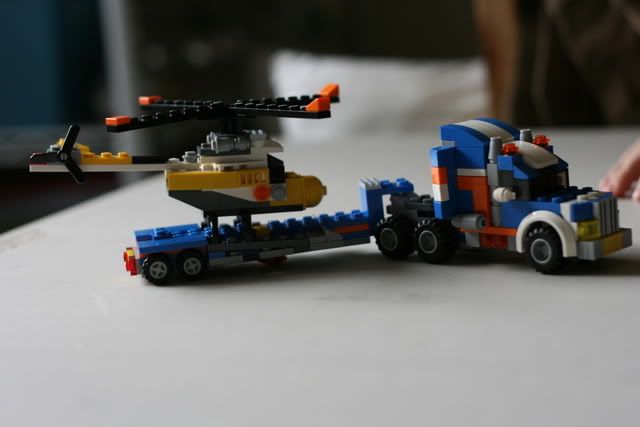 We used some leftover felt and inexpensive candy canes to make these gifts for his classmates, template found here on
Martha Stewart
.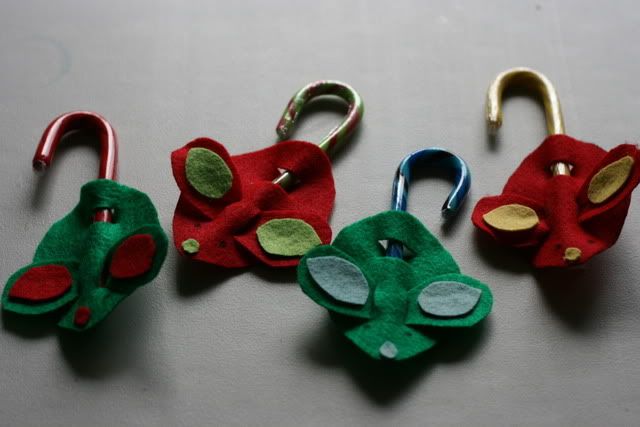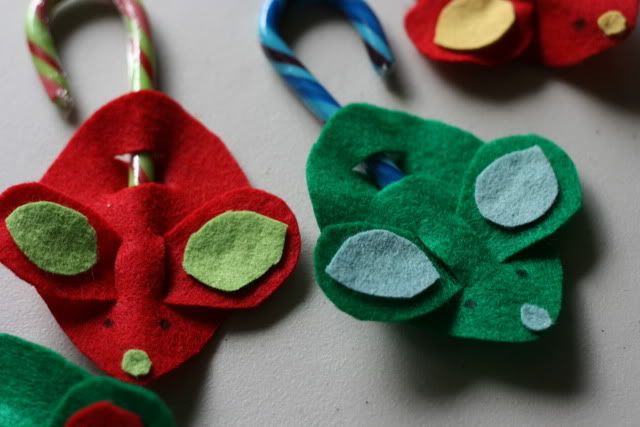 Last night was his school Christmas Concert. He was playing the bells this year and they did a wonderful job. My parents got there early and stood in line to be able to save me a seat. Thank goodness, because trying to schedule anything with a nursing newborn is a challenge!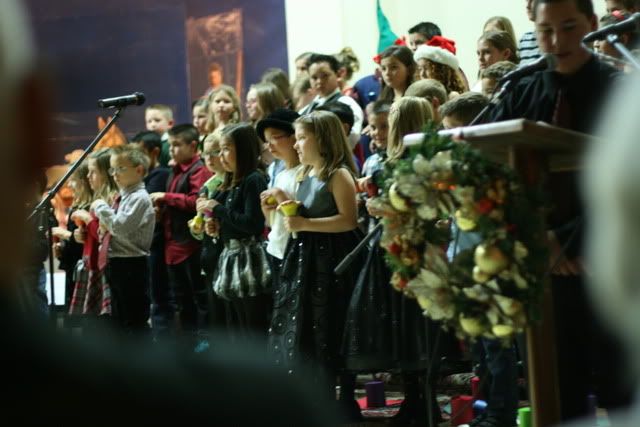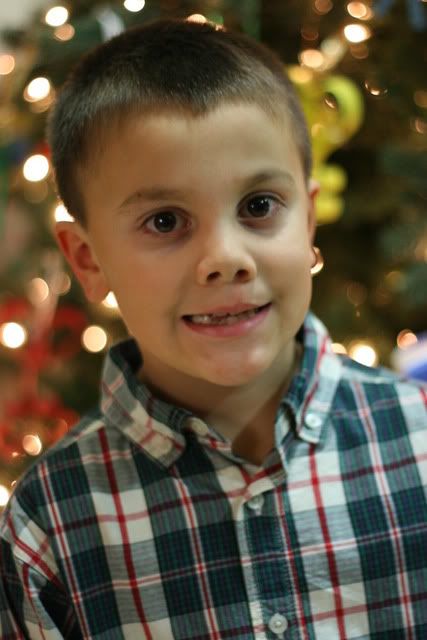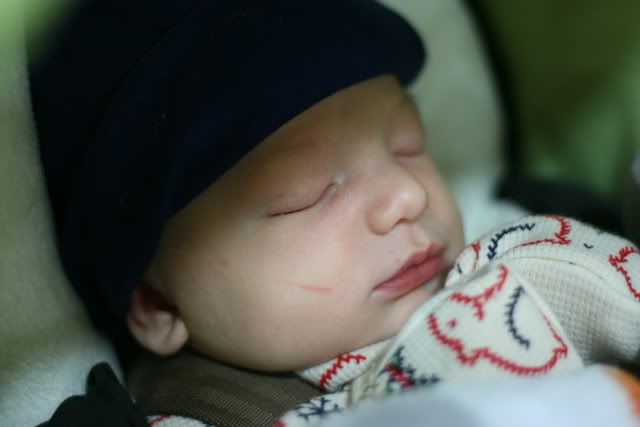 Baby D slept through the entire show!