So we have our weekend Disneyland trip coming up, I hope I can sleep this week! I'm frantically getting the kid's outfits finalized (if you know me, you'll know that this is important stuff!). I'm also planning out a loose schedule and buying snacks (if you know my husband, you'll know that's the most important part...snacks!).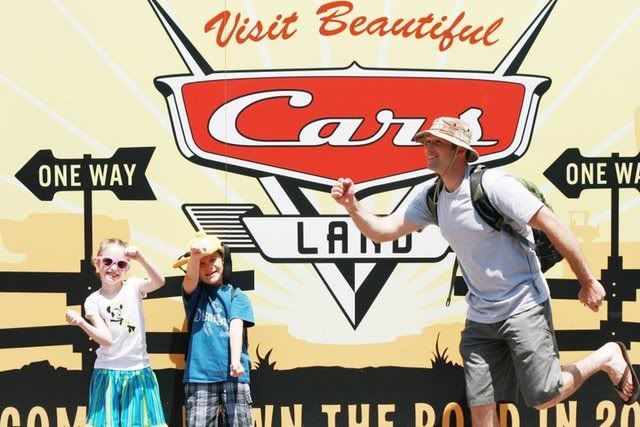 Last time we were there, Cars Land was being built and The Little Mermaid and Star Tours were days from their grand openings.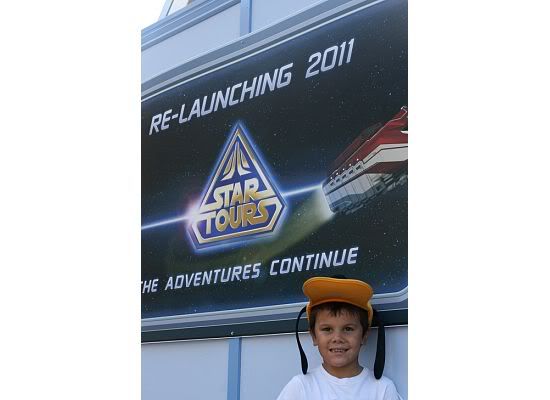 Last visit, I was newly pregnant and not able to ride anything remotely raucous so I spent a lot of time on the benches, people-watching (which is always fun to do at Disneyland anyway).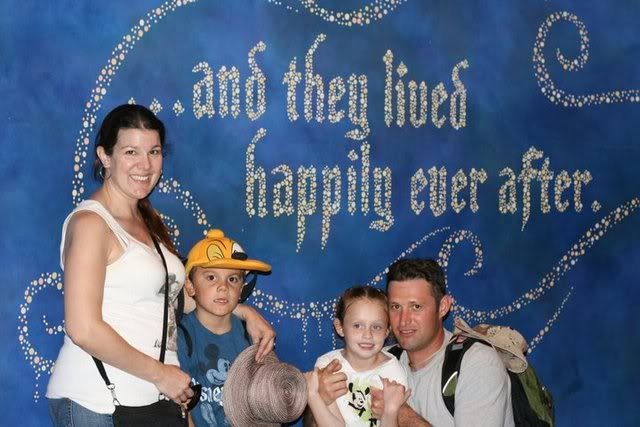 Baby D is in my tummy!
I'm looking forward to getting on California Screamin' again and on riding Radiator Springs Racers for the first time!
This trip will be the first time in 8 years that I'll be going to Disneyland with a baby. My parents and I took The Boy there when he was 15 months old and toddling around. However I've never been there with a younger baby and Baby D will be a week shy of 9 months when we go.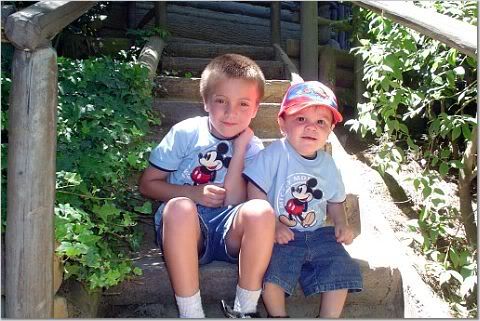 Look at this guy (with his big brother), he was so tiny!
We're going to take it easy and not overextend ourselves or the baby. It's been in the mid-90s this week, so we have planned in breaks during the heat of the afternoon to go back to the hotel to nap and swim.
Last time I stayed at the Disneyland Hotel, the pool area looked like this.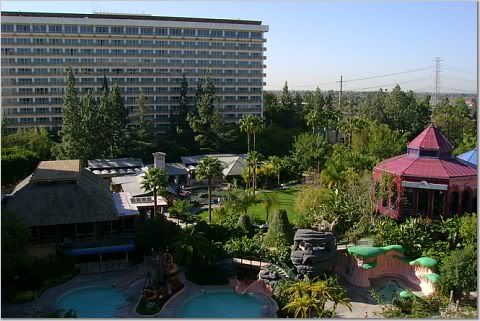 Now it looks like this...
We'll take him on the rides that we can and take advantage of Rider Swap on the rest. According to the
height requirement list
, there are less than 20 rides that he won't be able to go on so that still leaves lots that he'll be able to ride. Can't wait to see the reaction on It's a Small World!
We're hoping he loves it. The Boy hated the rides as a baby, I mean,
hated them
! He would make an awful face like he was being blown through a wind tunnel and he'd tense up with the slightest motion.
Now that Baby D is eating more table food and snacks, I bought another one of these
containers
. We already have one for formula but it's also a good size for shaking out bite-sized snacks like puffs and Cheerios. I plan on packing up just enough for half a day's worth of supplies into the diaper bag and then reloading every afternoon when we go back to the room. I also bought disposable bibs because I'd rather not have messy clothes or food-crusted bibs to tote around.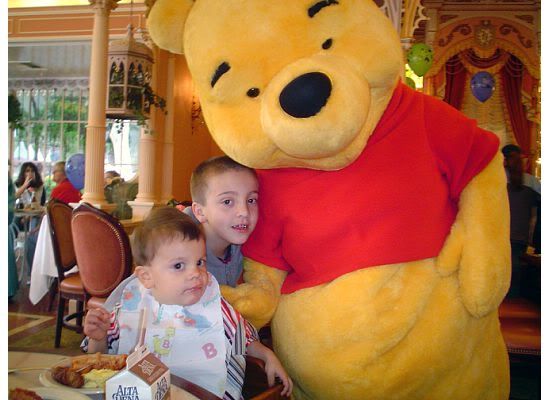 I've never taken advantage of the
Disneyland Baby Care Center
but if Baby D needs a quiet and cool place to rest, I might head in there.
Regardless, going to Disney with a baby is going to be a much different experience than ever before. Supplies in themselves (bottles, formula, snacks, diapers, changes of clothes, bibs, etc) require more thought and space, thank goodness we have a roomy basket in the stroller. Potty breaks will be more frequent and will require wrangling diapers and wipes and waiting for a changing table in the bathroom. Bedtime at the hotel will be interesting, with all of us in the same room. We'll see if he actually sleeps in his crib or if he'll want to snuggle next to me all night!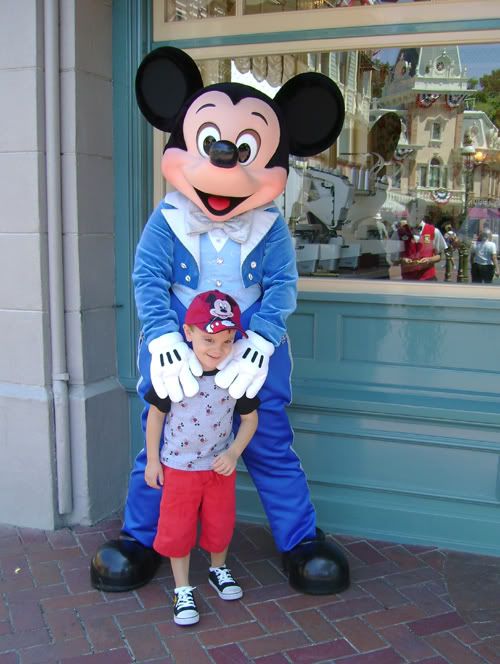 I'm hoping for a first picture of Baby D with Mickey. The Boy always loved the characters and was never afraid of them, hoping Baby D is the same!