After a few cool days, there was a buzz in the city that temperatures were dropping and that it was finally "fall".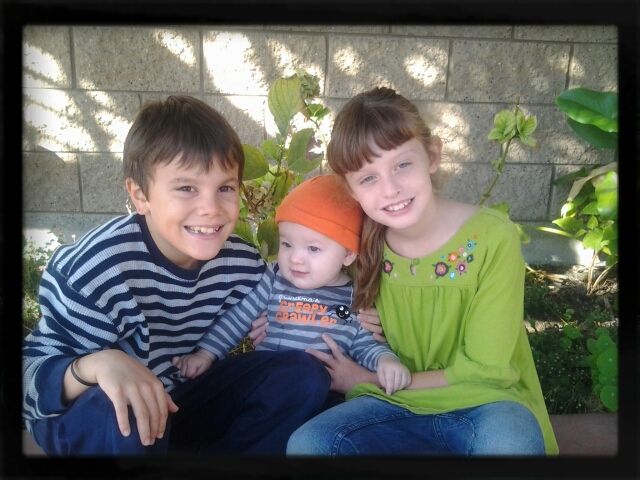 Yeah, right...
We know better, we really do. All us San Diegans just got sucked up in the excitement of cooler weather...October is one of our warmest months so the brief autumn nip was temporary and the warm weather was back before the end of the weekend. Santa Ana, blech!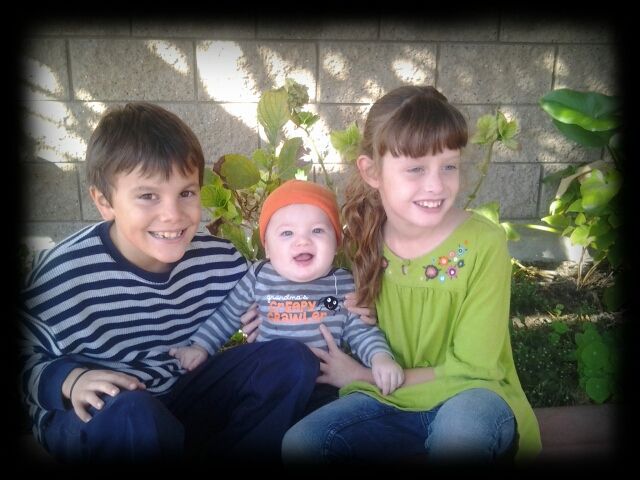 Inappropriately dressed for a 90+ degree day!
We spent early Sunday after church at the fall festival. The kids played games, ate hot dogs and nachos, won soda in the ring toss, and spent some time in the bounce house. They found a random punch balloon blowing around in the wind and gifted it to the baby, who grabbed ahold of the elastic handle and punched away happily for an hour!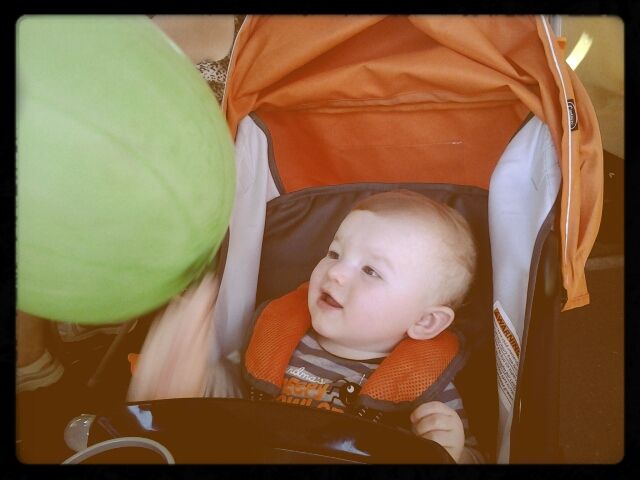 The heat was back and we were much too toasty in the sun so we headed over to my mother-in-law's house for a quick swim.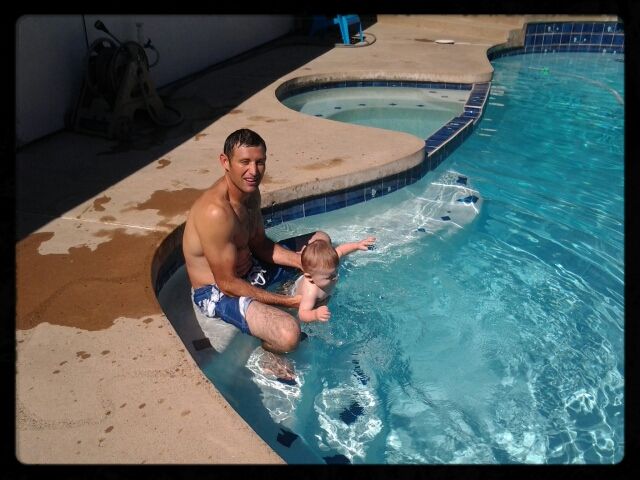 The water was very cold but the baby didn't seem to mind (though afterwards his four little teeth were chattering together!).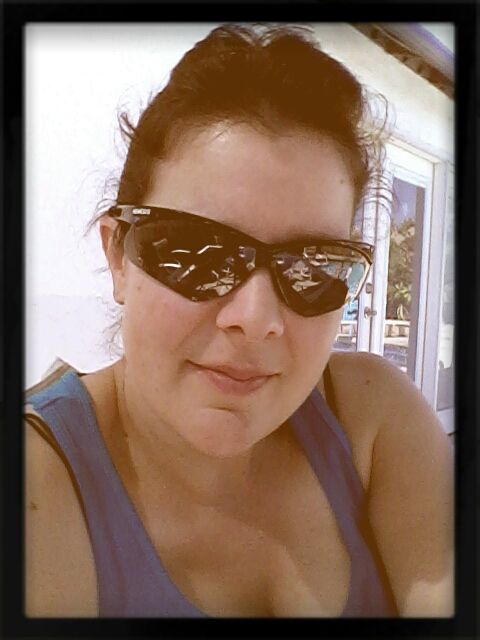 Me, very rosy-cheeked & frizzy haired...darn, that dry heat!
Not sure how much longer this warm up is expected to last, but I'm ready for fall weather and the ability to turn my oven back on again! Looking forward to wearing boots, long sleeved pajamas, baking cookies, bundling in a blanket...instead, we are still swimming in October!