While I've been an Etsy seller for three years, things are just now starting to click for me there in the last few months. I am receiving nearly daily requests and orders and even when the same item is listed on Ebay at the same price, it's only been selling on Etsy. Sad, but it's really been a few months since I sold anything on Ebay and with the prices so high there, I don't really list there very often, unless it's with my group or for a special launch.
I'm going to do a special feature on Fridays and highlight five Etsy designers in a particular theme, starting today with something close to my heart...BOUTIQUE!
In the spirit of back to school shopping, consider picking up a wonderful handcrafted outfit. When you buy from small businesses you receive something truly special & unique, often in turn supporting a cause.
First up,
takeabowcreations
Jenn is raising money to bring home her sweet baby boy from Africa and money earned in her shop goes towards her travel expenses.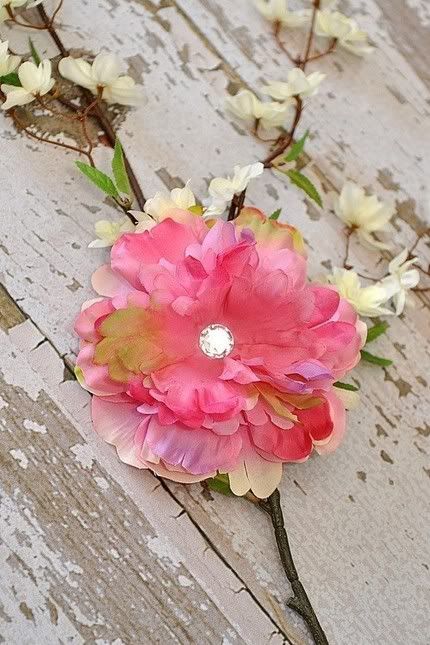 I just picked up one of her whimsical flower clips, so dramatic and fun!
ladesigns2
I own a few of Lee Anne's totes and let me tell you, it's hard not to buy them all, each one is cuter than the next!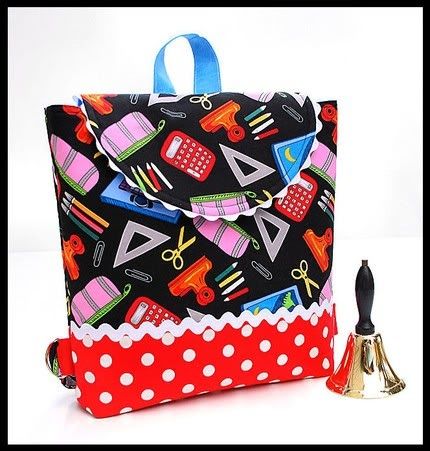 Here is a sweet backpack, she has so many Halloween totes ready to ship in her shop.
mimisgirls
Do you have someone starting preschool? Well, this shirt ROCKS! Wonderfully detailed machine appliqued set available as customs in her shop.
crochet*d*lane
I'm a sucker for hats, love to wear them and love to see them on kids. Lindsay has such a creative eye and there are some beauties in her shop. I adore the floral cloches!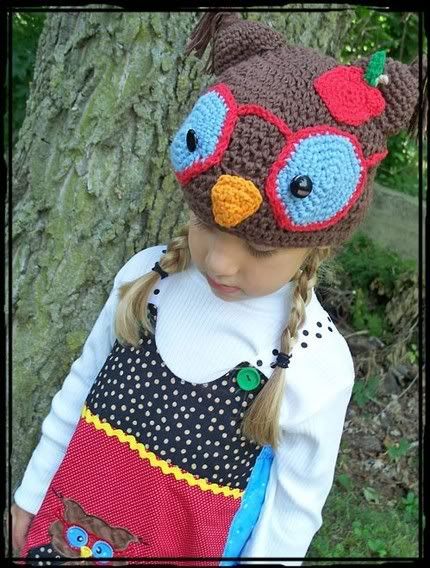 This one is perfect for autumn and back to school!
And lastly, myself!
paintedbutterflystudio
Kids love to have their name front and center and paired with a set of crayons (your choice of colors) this is the perfect tee for back to school. I can put this on either a black or white tee and would be great for boys or girls. I still have a few back to school items that are ready to ship, just check out my shop.