I'm going to do a special feature on Fridays and highlight five Etsy designers in a particular theme. Last week was boutique, this week it's things made out of paper!
I am amazed at what creativity some of these sellers have. It's very likely you've NEVER seen anything this interesting or unique in your big-box store. When you buy from small businesses you receive something truly special.
THE GILDED BEE
Everything in this shoppe is made of paper. Aren't these butterflies gorgeous? They would look so lovely scattered on a wall. Or in the corner of a picture frame. Or on the top of party favor boxes?! Check out her handcrafted paper flowers, they are amazing.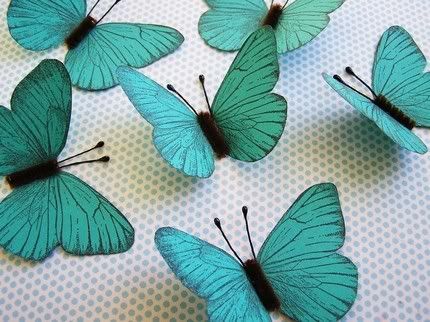 CODESIGN
These saltine cracker matchbooks are hilarious, they look
so
real! These would make such fun party favors (or just have in your kitchen drawer to use all the time, wouldn't houseguests laugh if they saw "crackers" loose in your drawer?).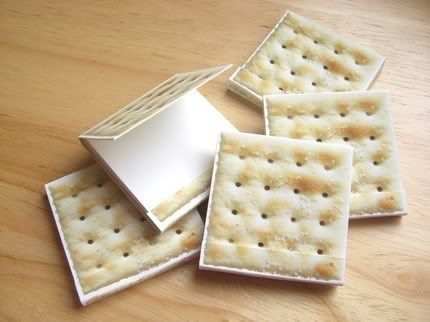 AYMUJER
These banners can be cut with your name, what a special way to add personalization to your party (and a super-easy way to decorate, too, just unravel & secure in place!).
DAZEYCHIC
I adore these sweet and simple prints, I'd love to have one to brighten each corner of every room! The sayings are so relevant and thoughtful. These prints "make me as happy as a bird with a french fry" (see her website for
that
print, I love it!).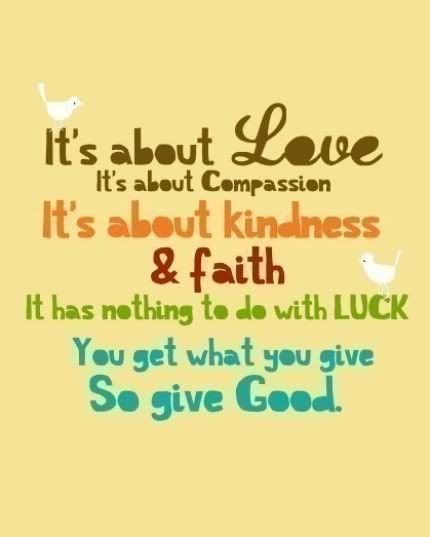 KATE GREINER
I think these paper raindrop strands would be so pretty hanging up year-round. One strand is nice but imagine a row of ten or more, draped and looped across the ceiling or "raining" down in a doorway, stunning!