Look at me, posting on a weekend!
We got our new computer last night and my brother came over to connect it all together (thanks, Eric!).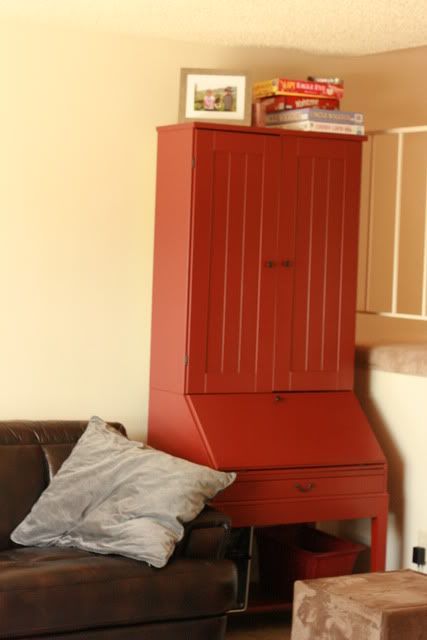 We have it inside this red IKEA cabinet that for years just held a bunch of random sewing paraphenalia. It's always been one of my favorite pieces, now we just need a nice leather desk chair to match the sofa & chair. I like that we can close the doors and not be always tempted to be online (we'll see how long
that
lasts!).
Danny and The Boy are out and about running errands. They were going to take a fishing pole to the repair shop, walk around the lake and who knows what else! All I know is that I got a few hours of quiet time to myself to clean and putter around the house. Grandma volunteered to have The Boy spend the night so Danny and I can go out for date night. Not sure what we'll do yet, but you can bet I'm not going to cook myself dinner!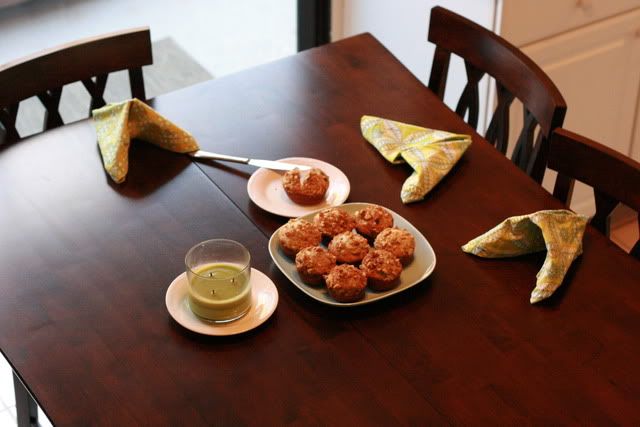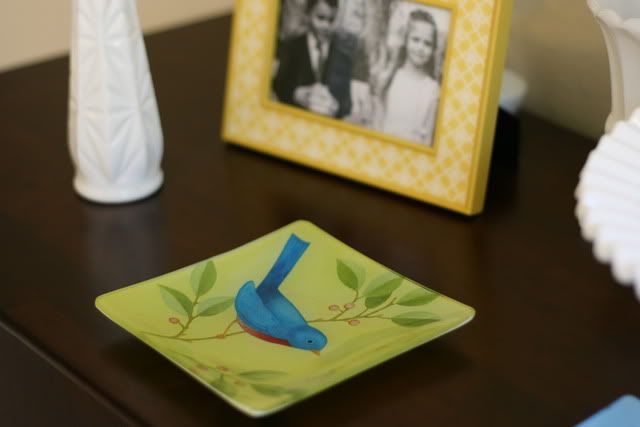 It was a nice bright and sunny Saturday morning so I was able to take some pictures of the current buffet decor. Would like to get some flowers for inside those vases, though!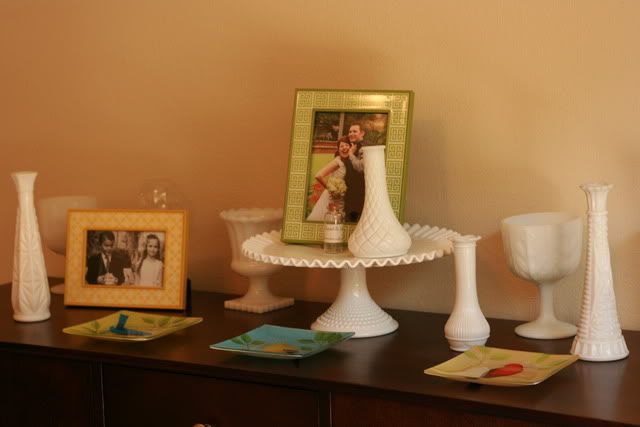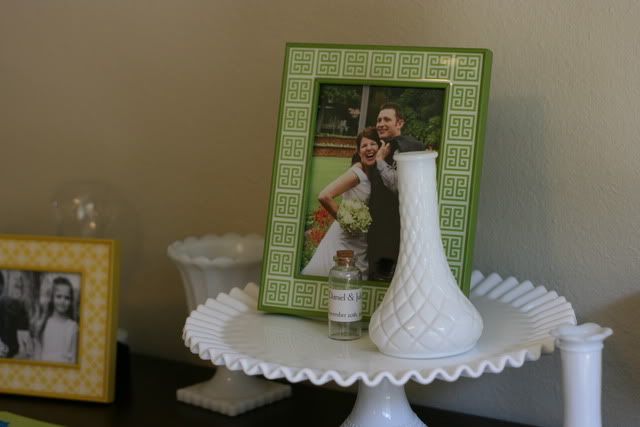 And here is our new living room furniture set. I love the clean lines and the leather is a lot more comfy than I thought it would be. Next, a rug and some wall art (come on, honey, we're going to need to put some holes in these walls at some point!!)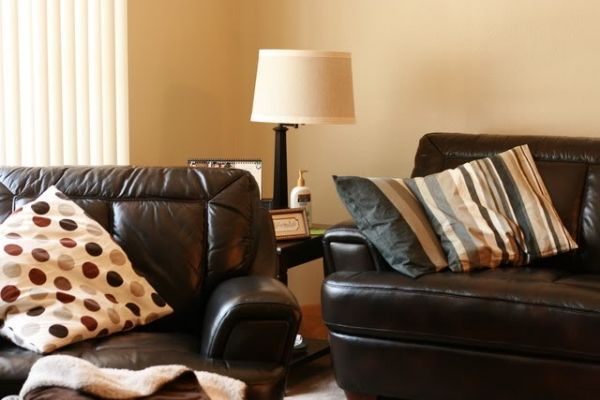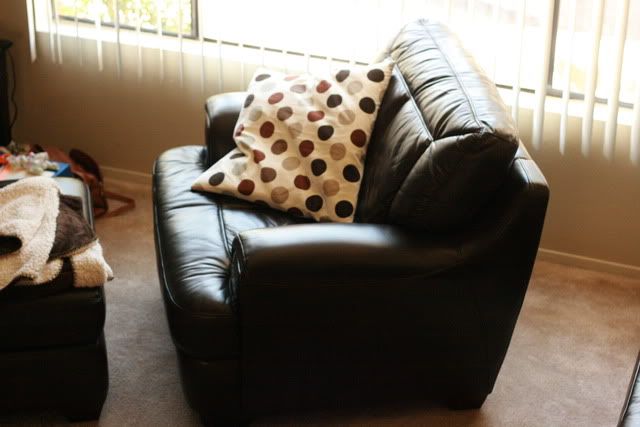 After cleaning the house top to bottom, I made blueberry muffins. Technically the mix came from a box but I mixed up some chopped walnuts, brown sugar & cinnamon and sprinkled it on top of the batter in the cups before baking. Mmmm, the house smells lovely and I love the extra crunch of sugar and nuts crumbled on top.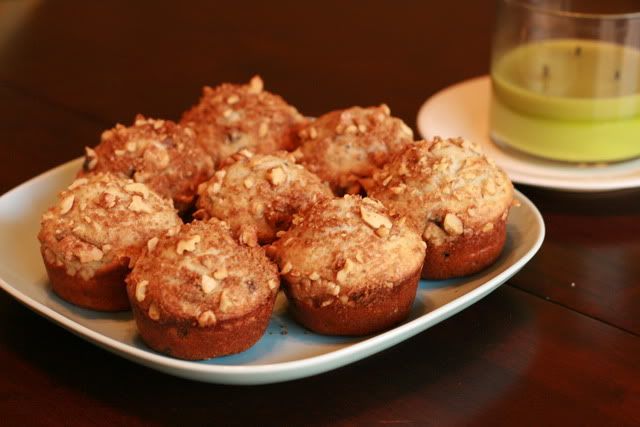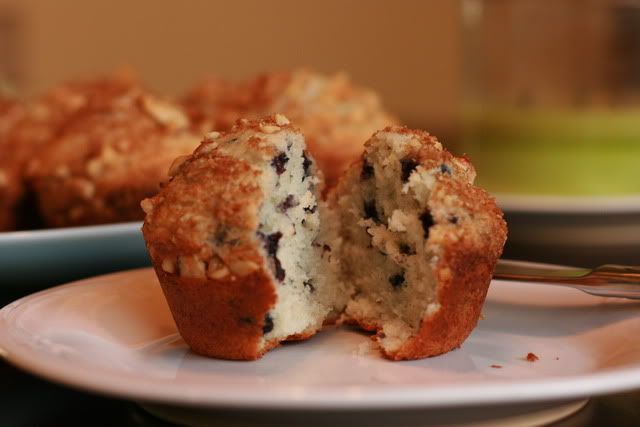 Off to my cousin's baby shower now...she's having TRIPLETS!
Hope you all have an equally sweet Saturday :)