Well, it wasn't too much. Pretty mellow, actually.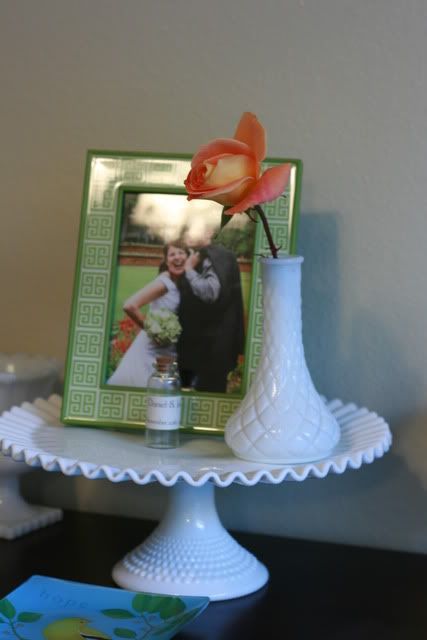 Started off with The Boy spending the night at my parent's house on Friday night. He woke up that morning, assuming that since it was a weekend (and we didn't have The Girl) that he would be spending the night at his grandparents. He's done that for the last few weekends, so of course he assumed that was the set up this weekend too.
I called my mom after teaching my tumbling class on Friday and she said, "No problem, he can stay here overnight". I think she misses having him around as much as he used to be. After all, I moved back in with my parents before The Boy was born and we lived there until just before his 7th birthday. They have been such a huge part of his every day life and I think not having him there morning, noon and night has been a very big change...not only for him, but for them too.
They still pick him up after school every day but waking up to his sweet little face on weekends is apparantly still something they want and need!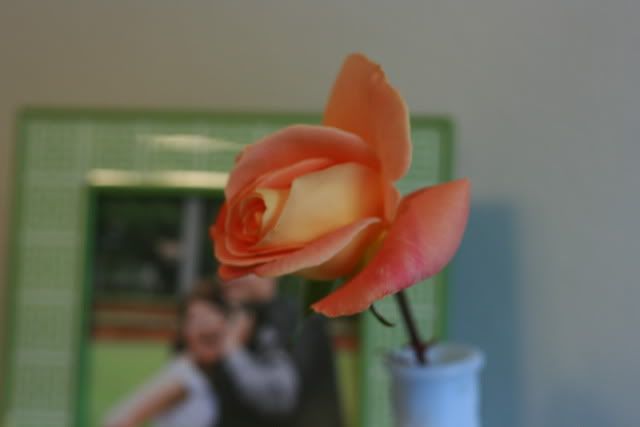 Without the kids, Danny & I were free to converse without interruption, run out to the store without the need to help anyone with a seatbelt, stay up till after 9pm watching a grown-up movie and slept in till 8am without having to feed anyone breakfast. I cleaned the house in peace, Danny went to the gym and then we headed out for a matinee,
The Fighter
, which we both enjoyed a lot.
After picking up The Boy, we did some Costco shopping, then headed home for the evening. This morning after picking up The Girl and going to church, the afternoon was spent quietly at home with the kids playing, Danny napping, me doing a little sewing and then cooking dinner (baked chicken, veggies and homemade oven fries). It started to rain lightly in the evening and then quite heavy after dinner.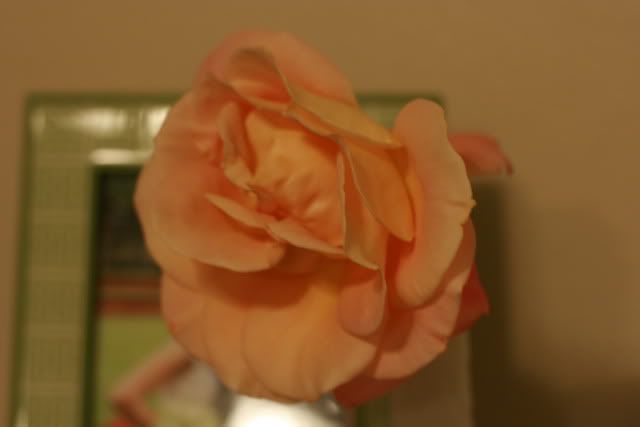 We ended the night with banana splits for dessert and Danny and I watching a re-run of the
Blue Collar Comedy Tour
on
Comedy Central
. Boy, does that make Danny laugh, which in turn makes me laugh!