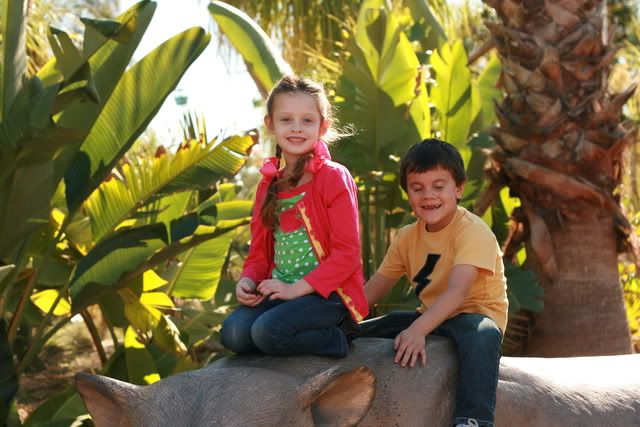 Hoping to start a new post feature each Tuesday that features tutorials. Hope to get my own tutorials that range from cooking to crafts photographed and posted soon, but for now we'll use some wonderful links from the World Wide Web! Ahhh, the power of the Internet...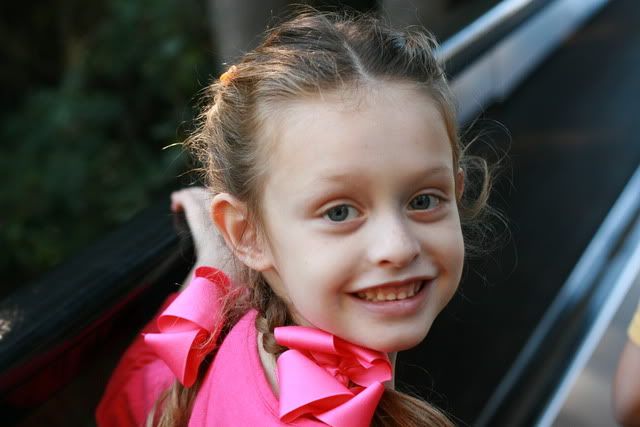 This weekend I took the leap and slid my Canon Rebel XTI from Automatic to Manual.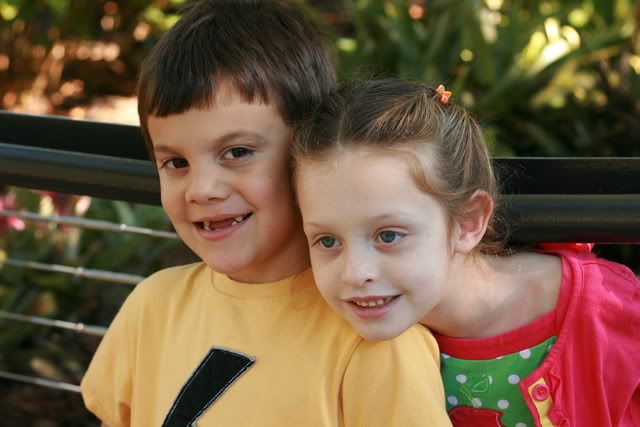 It was a big leap for me...I've had this camera for many years and each time I've tried to shoot in Manual I've gotten frustrated and moved back to Automatic.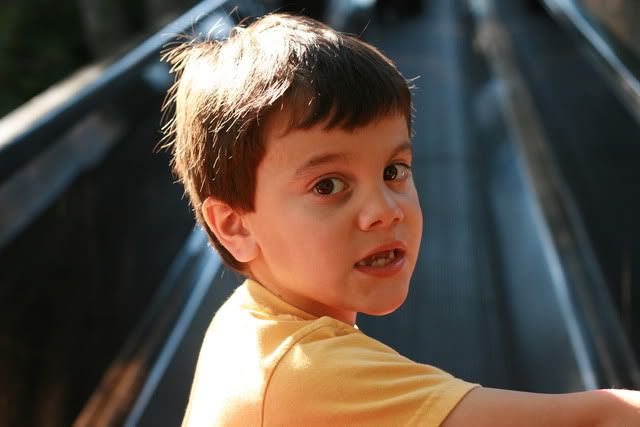 Shooting in Manual can really open up a new realm in photography. I know that if I'd been trying to shoot these photos in Automatic (a very bright day at the zoo), my pictures just wouldn't have had the same effect. They either would have been too dark when I was shooting in the shade or they would have been overly light in the bright sun.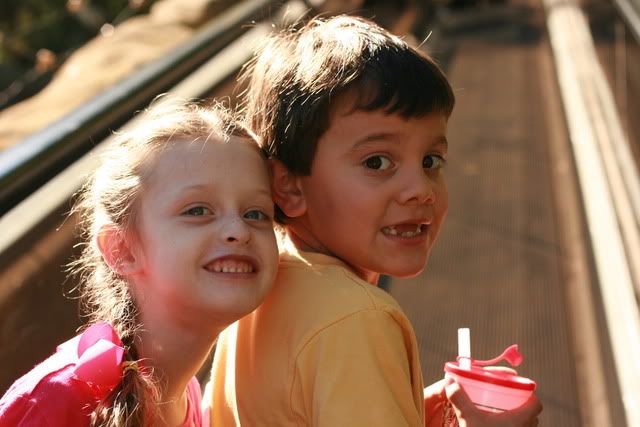 All the photos in this thread are SOOC (straight out of camera), which means I did no cropping, no editing, nothing fancy in Photoshop. I adjusted the ISO and F-Stop, which you can read details about in the following helpful links:
The Pioneer Woman
The Rusted Chain
These are just two of probably thousands of Internet sites that have photography tips, these just happen to really break it down into something that is more easy to understand. Do a search online, pull out your camera's manual and just practice around the house. Write down tips of what works for you onto index cards and put them with your camera so you'll know just how to adjust your camera for whatever setting you find yourself in.
Now I just need to get better with focusing. My eyes are pretty crummy and I think I'm not holding the camera still enough when I depress the shutter. More practice, the crisp photos will continue to come all in good time!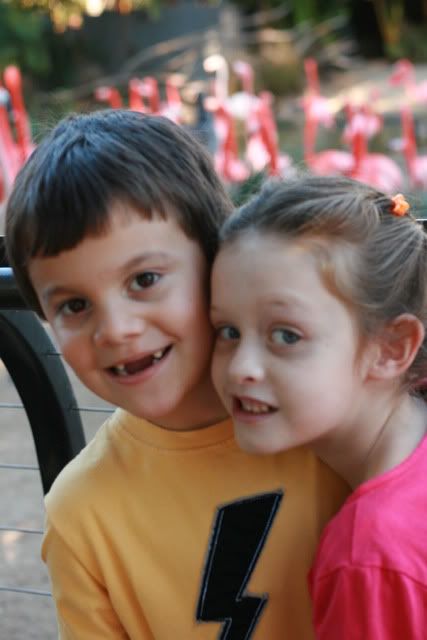 Fuzzy wuzzy...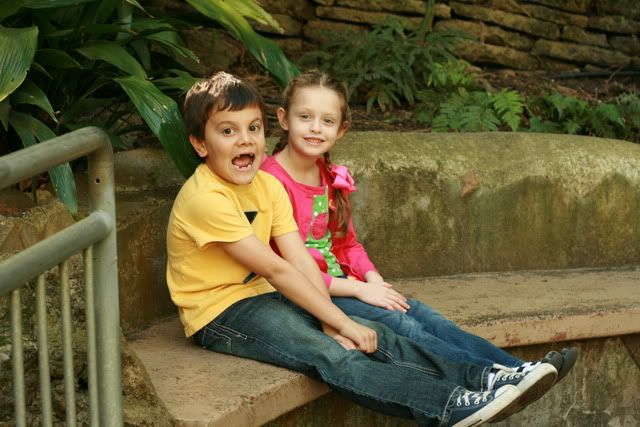 Much more crisp, hurray!